Posted on
By Pascale van Lierop-Aay
Posted in blogger, daily routine, fashion, hair accessories, hairstyle, influencer, kids, little girl, mom, mom life, momfluencer, spotted influencer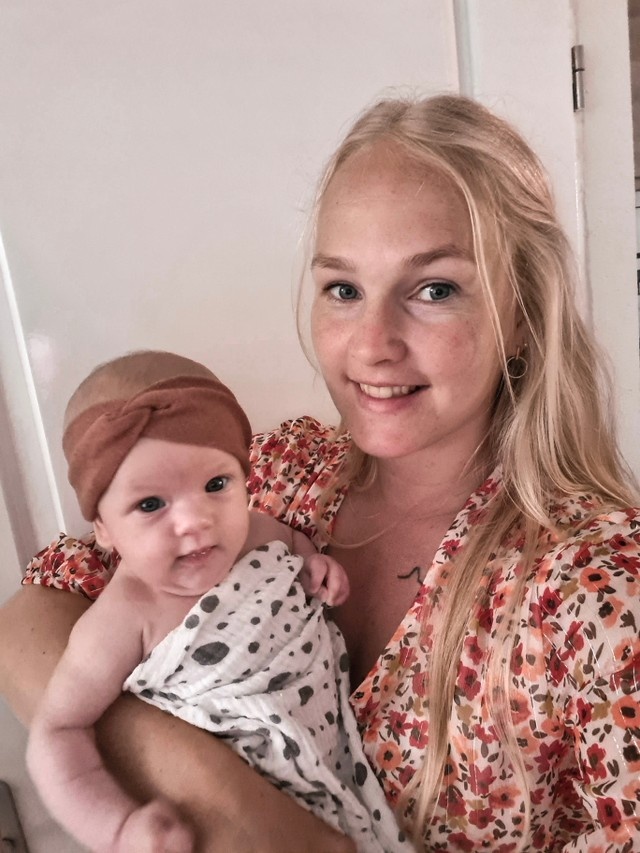 Every month we take you into the life of an influencer for a day. This time it is Pascale's turn.
Introduce yourself..
Hi! My name is Pascale van Lierop-Aay, married and mother of Luuk (2) and Ziva (0). I am a coordinating nurse, I make cakes: "Taart van Passie" and I share my life on my Instagram account: @pascaleaay. I regularly write blogs and recognizable stories for fellow moms/dads about parenting and other things. From time to time I also post nice giveaways on my Instagram in collaboration with nice accounts.


Hair routine
We often have to grab our son in the morning to provide his hair with gel or wax. Our daughter doesn't have long locks yet, but Your Little Miss has very nice baby headbands for that.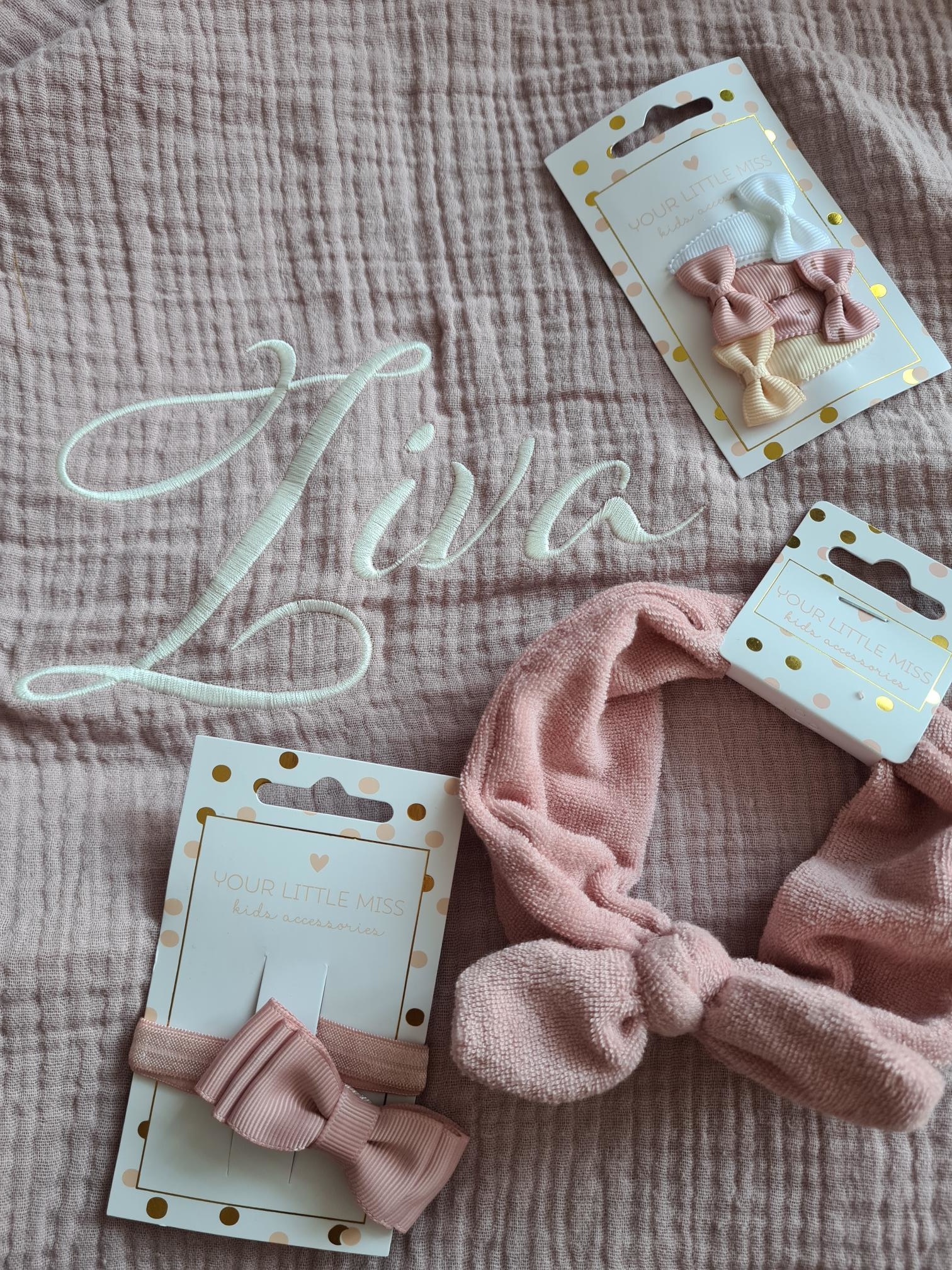 Favorite hair accessories 
For now I think the baby headband with knot - light grey and the newborn headband with lace bow - taupe and pink very beautiful for our girl. In a few months when she has more hair, we may be able to put a fine hair clip in her hair. Then I really like the baby hair clips with bow - flakes!
Affordable, simple and fast 
The hair accessories from Your Little Miss are affordable. They regularly share a discount code. Sometimes I lose something and then you can easily place a new order. You will have them at home within a few days.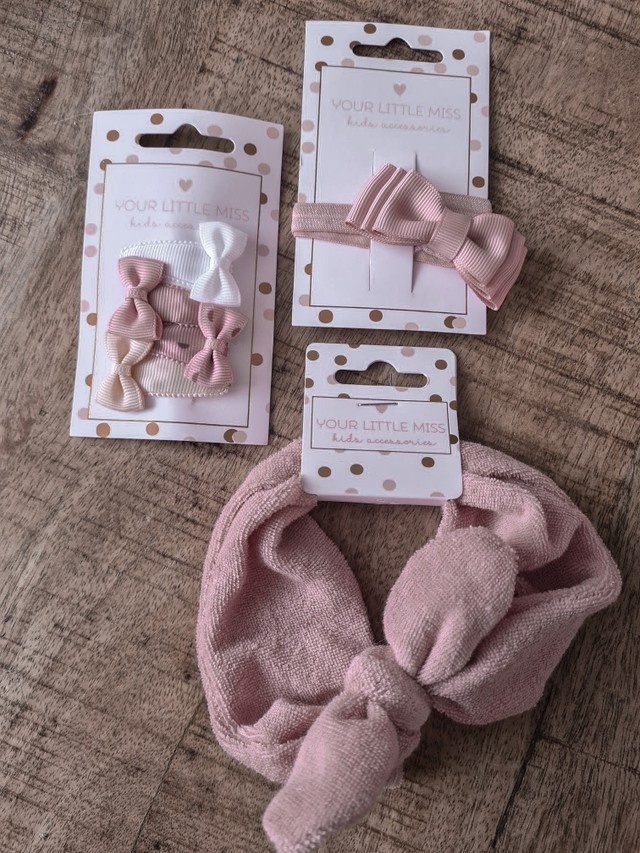 Love,
Pascale
Instagram: @pascaleaay