Posted on
By Marissa Ros
Posted in blogger, daily routine, fashion, hair accessories, hairstyle, influencer, kids, little girl, mom life, momfluencer, spotted influencer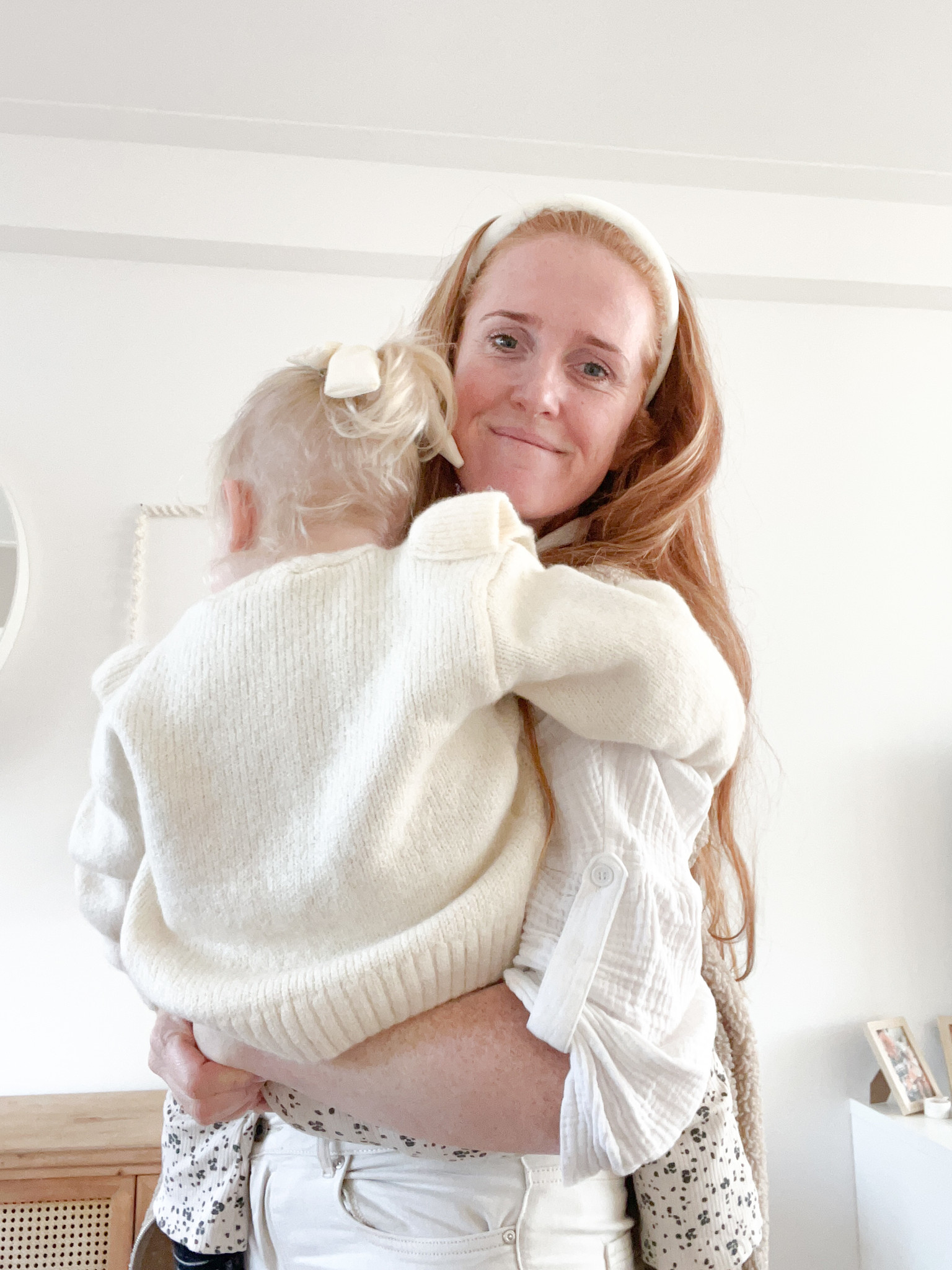 Every month we take you into the life of an influencer for a day. This time it is Marissa's turn.
Introduce yourself..
Dear all! Before I start my story I would like to introduce myself. I am Marissa (@huisje.in.haarlem) and mom of Hailie (2 years old). We live with our fun family in Haarlem! I am almost graduated as a social worker and work with children with disabilities and severe behavioral issues. I also enjoy being outside, shopping and my out of control hobby: social media! I am always busy and I never sit still.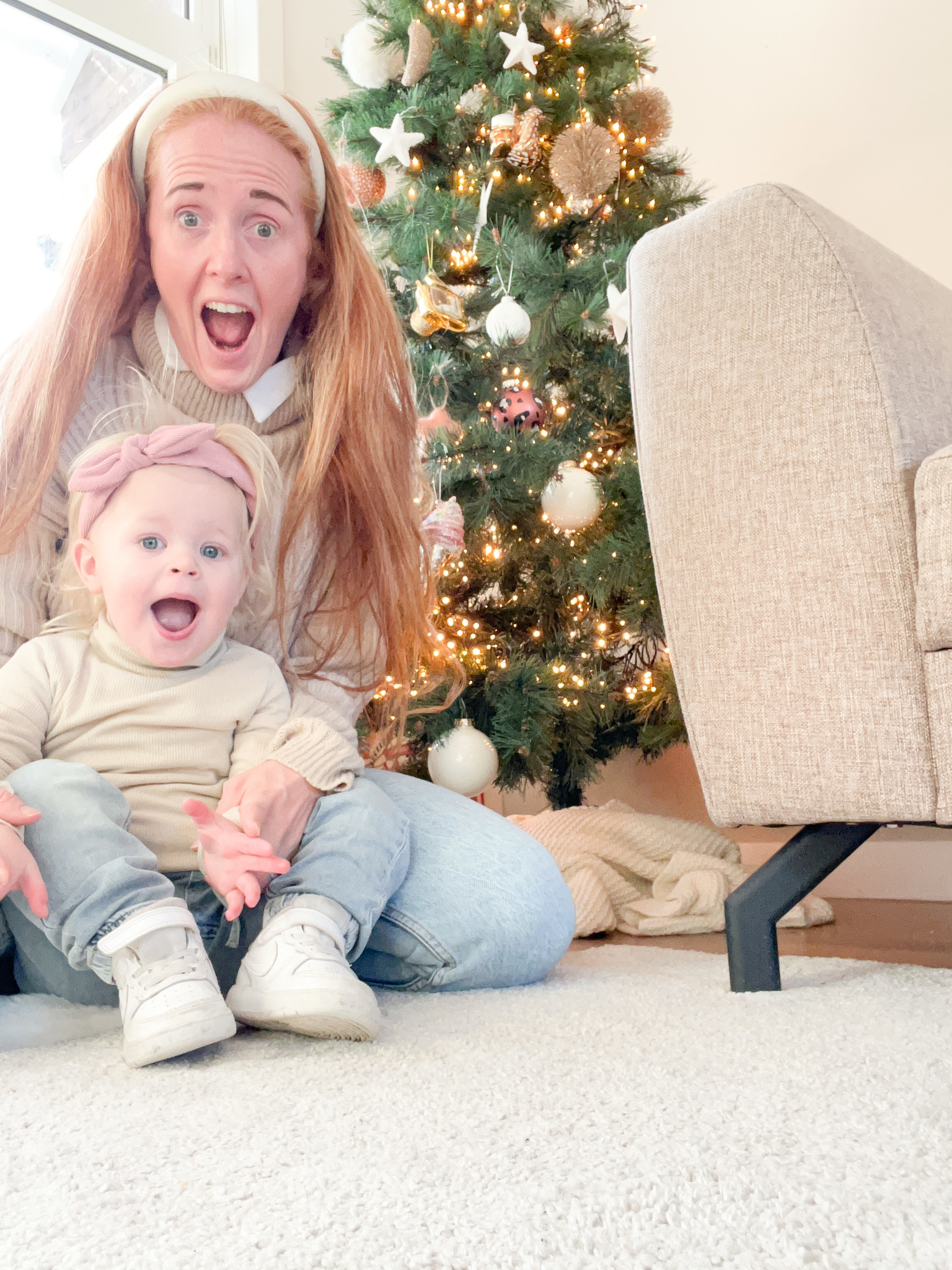 Daily routine
Two years ago I became the mother of a beautiful daughter. Truly a dream came true. I felt by everything that my first child would be a girl and secretly I had already romanticized this nicely: dressing up together, doing her hair and playing with dolls. Just doing girl things! Now she is almost two and has a nice head of hair. Lovely! My expectations have come true. I also intensely enjoy our moments together. On Tuesdays, I always have mommy day. We start our day with a nice cup of coffee and a cup of tea. Starting the day without coffee is out of the question. This is our moment together on the couch. She is watching a movie and eat a sandwich (believe me Hailie is a real bread fan). Then I get Hailie dressed and do her hair! It depends a bit on our plans, but I always try to "decorate" her with a cute hairband or hair bow. It just looks so mega cute on her. 
Favorite hair accessories
I am especially a fan of the nice big hair clips and cute hairbands! Just checking which clothes I put on her and let's start matching. The only downside is that sometimes she doesn't quite agree with putting things on her head, so sometimes I have to do it in secret. It's still a toddler isn't it! I'm good at distracting. 
Evening routine
Once we are dressed, we go on the road. Around 5 p.m., I get to cook and then we go to the table in time for dinner, Dutch style. Our bath routine is always after dinner and before bed. I love to cuddle that warm sleepy body and read a book to her. After that, it's time to go to bed!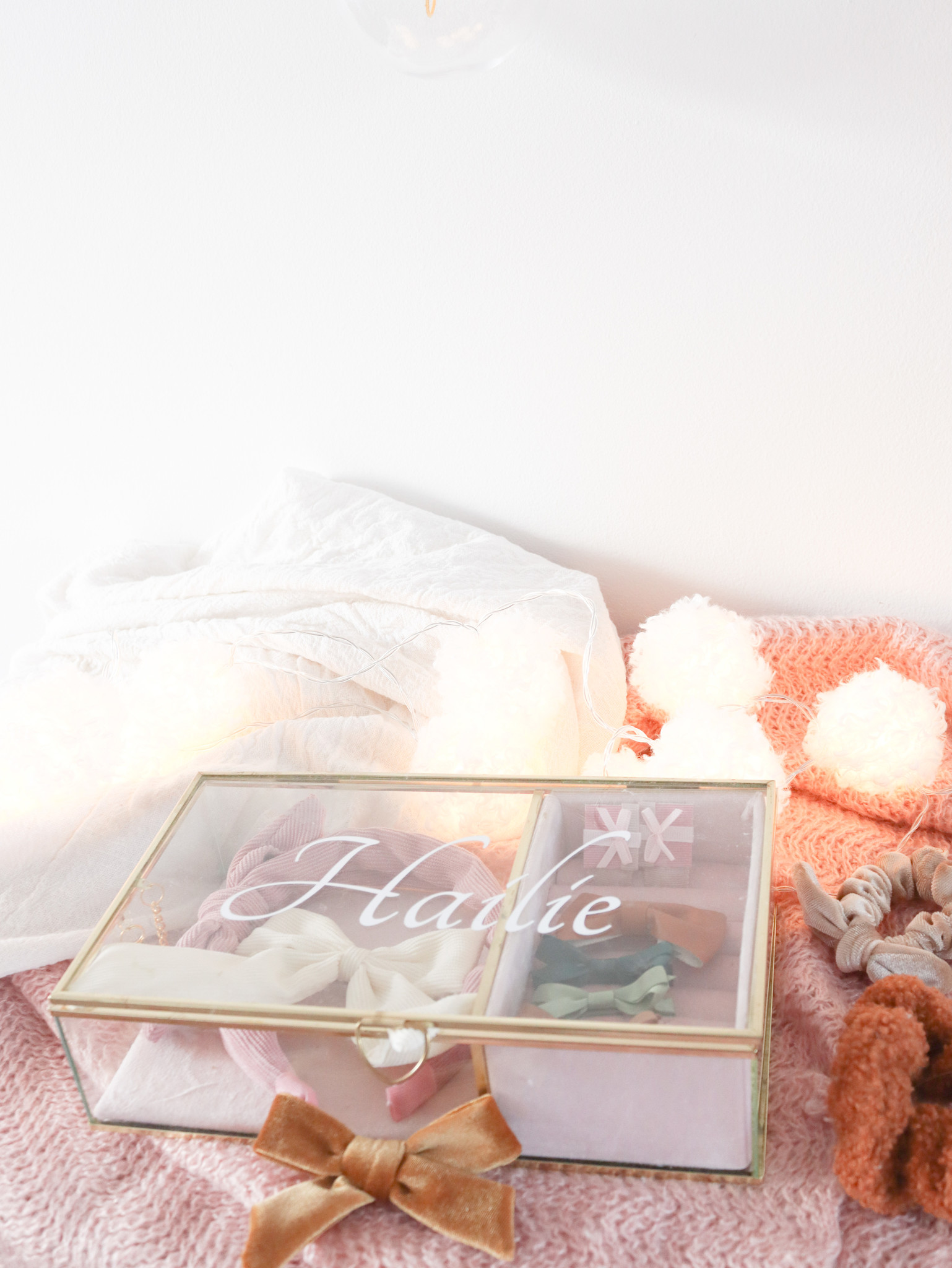 Something for every girl 
Right now, we are really big fans of the hair accessories from Your Little Miss. The colors, the fabrics: there is so much choice and something for every girl. I really want everything. I keep all her beautiful hair accessories in her own jewelry box. What more could you want as a girl?! For now, I am very grateful to have discovered Your Little Miss. I can't wait for all the new collections to come! 
Love,
Marissa and Hailie
Instagram: @huisje.in.haarlem