Posted on
By Carina van der Hoek
Posted in blogger, daily routine, fashion, hair accessories, hairstyle, influencer, kids, little girl, mom life, momfluencer, spotted influencer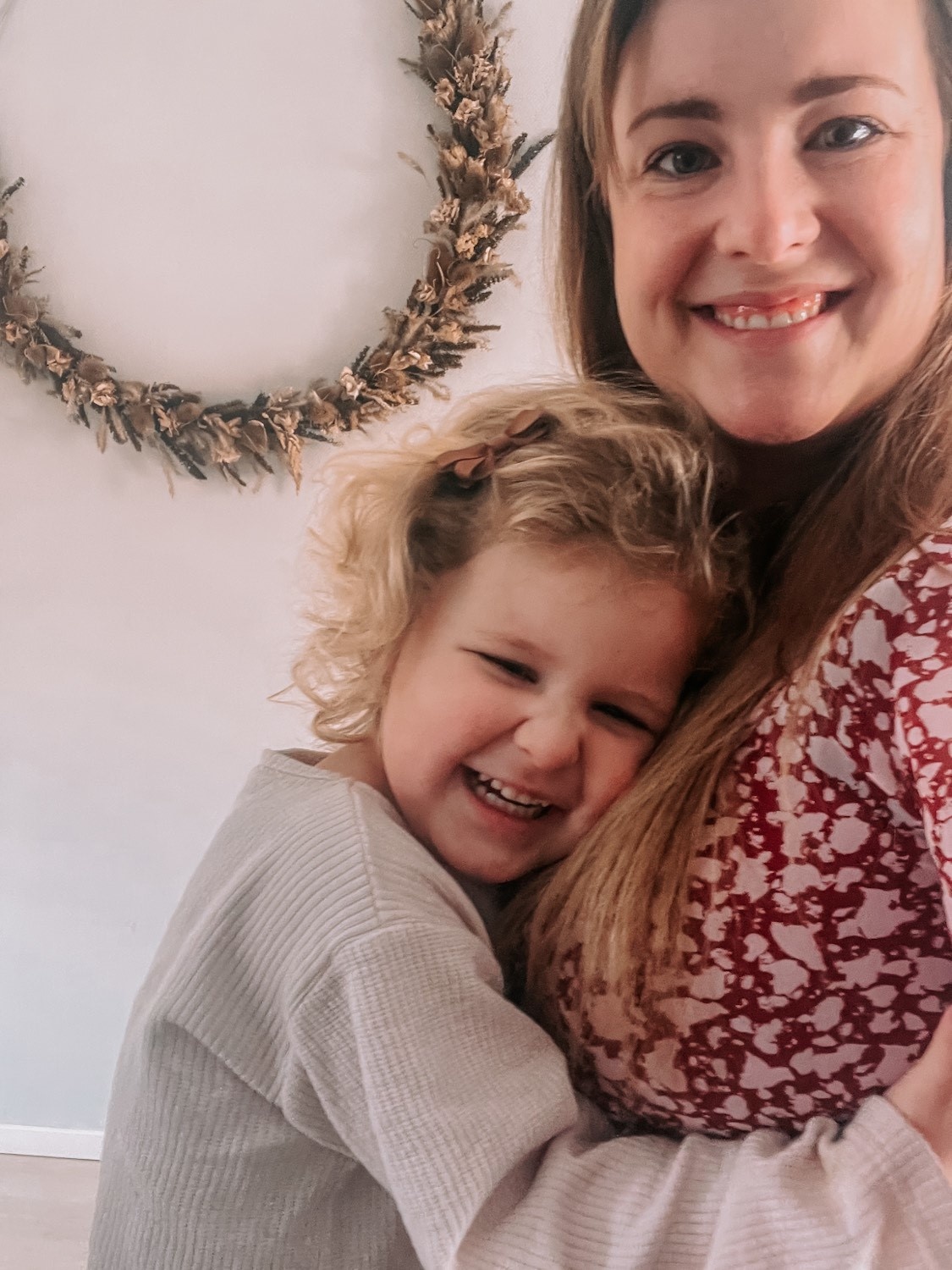 Every month we take you into the life of an influencer for a day. This time it is Carina's turn.
Introduce yourself..
I'm Carina from (@thehappymomstory) and mom of 2 beautiful girls. Féline (the oldest) has a bunch of curls, so it took us a while to make cute pigtails. That's why I always have hair clips at home! She likes to pick something herself for the day. Now that she has longer hair, we like to make pigtails. Julia still has too little hair unfortunately, but luckily I have plenty of choices of hair clips for when we can!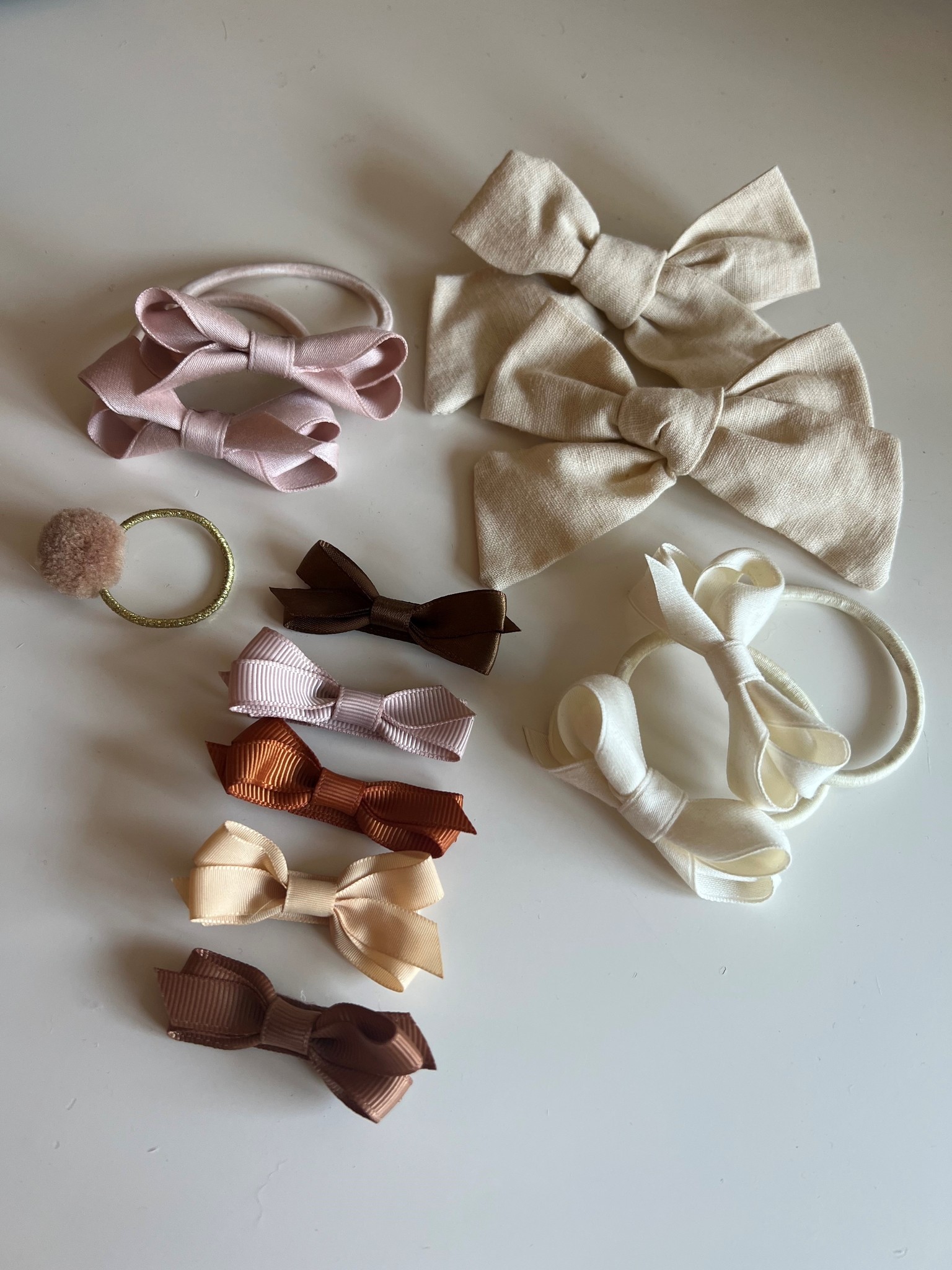 Daily routine
We start each morning in our bed, quietly waking up and chatting. Then we get ready. I dress the girls first before we go downstairs. We have some breakfast and on Saturdays we usually walk to the market to get some goodies for the weekend. We go to grandma's at the farm. Féline can then play wonderfully and I have a cozy coffee. This ritual is actually the same every weekend. In the early afternoon it is time for lunch. Julia sleeps after dinner and then I have a 1-on-1 moment with Féline. Sometimes we watch a movie and other times we color a drawing or she plays by herself and then I have time to clean up. At the end of the afternoon we take a walk outside with the dogs and then we dive into the kitchen for dinner. Féline really enjoys helping then. In the evening, she takes a bath and then we put on her pajamas. Before she goes to bed, we play for a while or watch TV on the couch. 
Favorite hair accessory
The small hair clips from the model Olivia are our favorite. It matches with all the clothes! Féline has a bunch of curls and when the hair is dry, I don't brush the hair anymore. It gets frizzy. I then like to re-strengthen the curls and put a hair clip in to finish it off. Also to make sure a lock doesn't hang in front of her eyes. Has it just been washed and is it wet? Then I really like the hair ties with a bow from the model Loïs! It is then easy to comb through and I can make cute pigtails.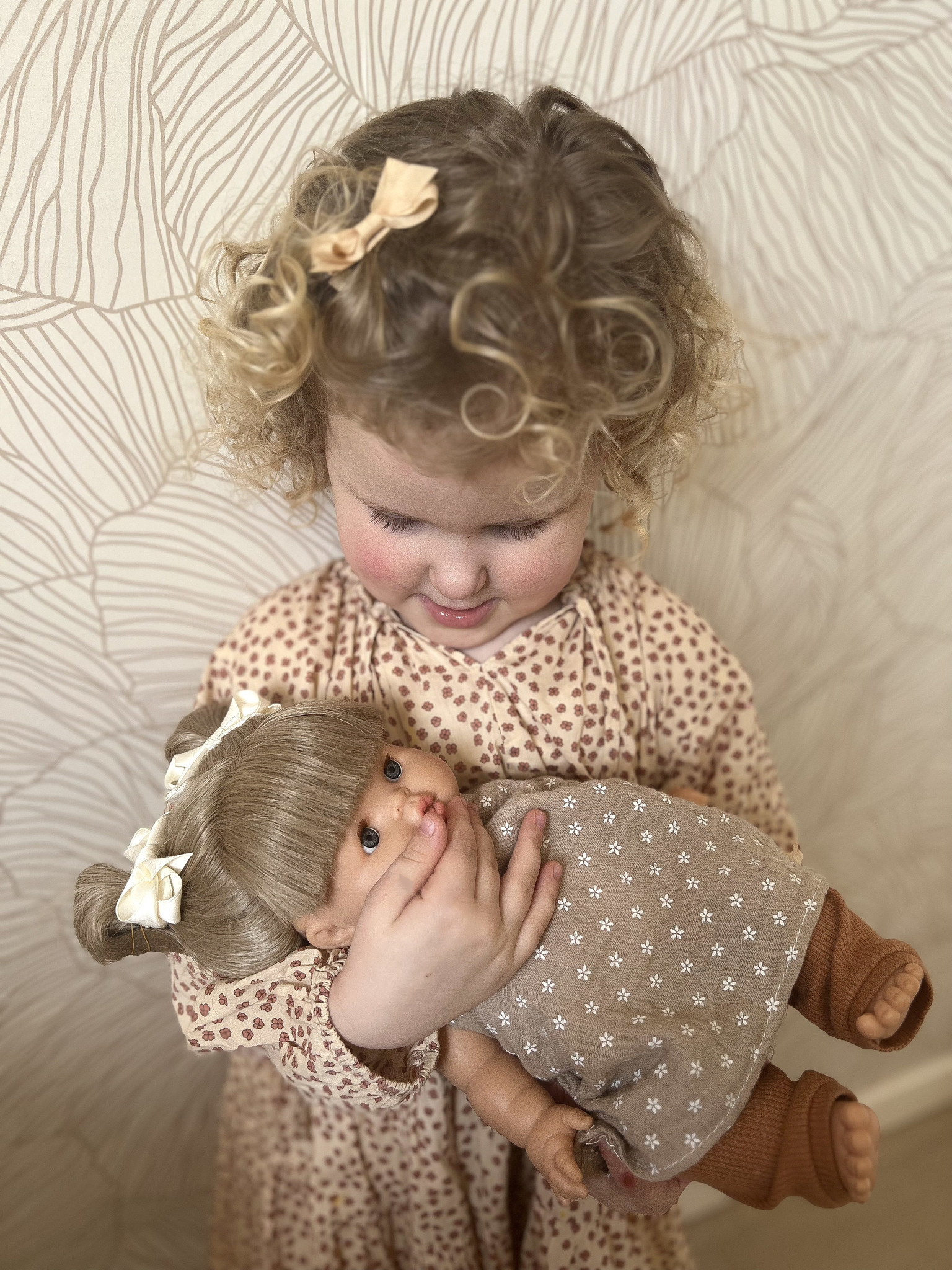 Hair routine
With Féline, I put a little leave-in conditioner in her hair after washing it. When it's wet, I comb it through well. Then I put in custard and possibly some salt spray. This keeps the curl in and the hair shiny! Then I finish it off with a nice hair clip that she chooses herself. Julia still has too little hair to do anything with it unfortunately. 
Wide choice and stays in place
There is so much choice at Your Little Miss! That is very nice. They have fun colors and the hair clips stay in place. 
Love,
Carina
Instagram: @thehappymomstory