Posted on
By Eline Bylemans
Posted in blogger, daily routine, fashion, hair accessories, hairstyle, influencer, kids, little girl, mom, mom life, momfluencer, spotted influencer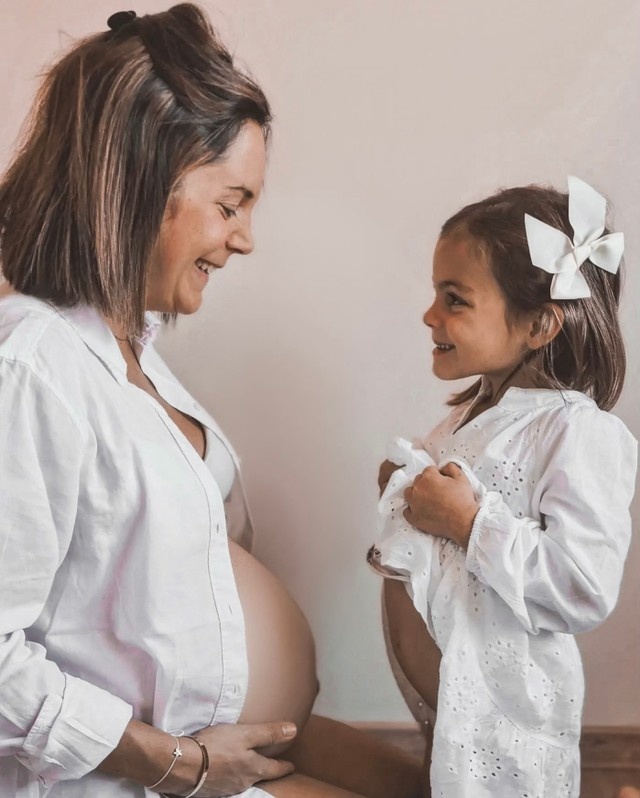 Every month we take you into the life of an influencer for a day. This time it is Eline's turn.
Introduce yourself..
Hi, I'm Eline (@littleleonie_), 32 years old and married to Tom last summer. Together we live in the province of Antwerp in Belgium. In daily life I am a French teacher in secondary school and next to that I am mom of dear Léonie who has turned 5 years old already and has had a tough course in her first months of life. We are very proud of her and are all looking forward to her baby sister who will hopefully arrive soon, healthy and well.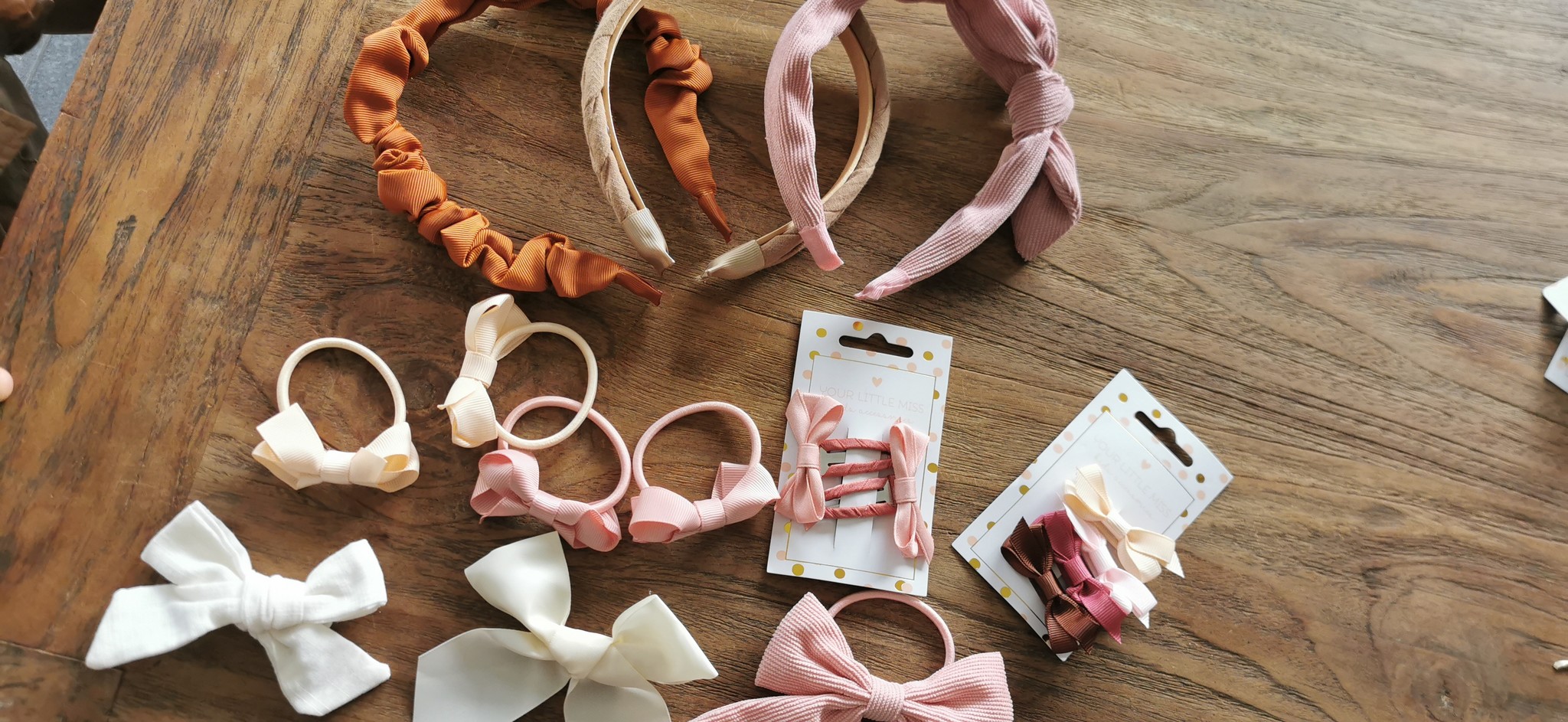 Daily routine
In daily life, I am a French teacher, so our day - like most families, I suspect - begins in the morning rush to get Léonie to school safely and on time. This usually works out well. In the evening we try to do something fun together, like coloring, reading a book or watching some TV after we eat. Meanwhile, I am 34 weeks pregnant with a baby sister for Léonie and have been home from work for a while now, because I had pre-eclampsia in the past and Léonie was also born 2 months premature. Fortunately now everything is going well at the moment, I am resting a lot and we are very much looking forward to having a new little girl in the house.
Favorite hair accessory
I find it very hard to choose between all the beautiful hair accessories at Your Little Miss, because there is so much to choose from: from hair ties to headbands, hair clips and hair bows. I myself am very big fan of anything with a bow, so that's probably my favorite anyway. 
Hair routine
What Léonie wears in her hair depends on how she wears her hair that day. She likes her hair loose, but I don't always find that convenient for her when she has to go to school. Then I usually tie them up with a hair tie and put a cute hair clip in the front. Léonie chooses the color herself: 'It has to match my clothes, mom.... I promise'. When her hair is loose, I usually choose a nice hairband and preferably with a bow.
Big fan
I am very big fan of the wide selection of Your Little Miss. There is something for everyone.
Love,
Eline
Instagram: @littleleonie_