Posted on
By Noa Hofstede
Posted in blogger, daily routine, fashion, hair accessories, hairstyle, influencer, kids, little girl, mom, mom life, momfluencer, spotted influencer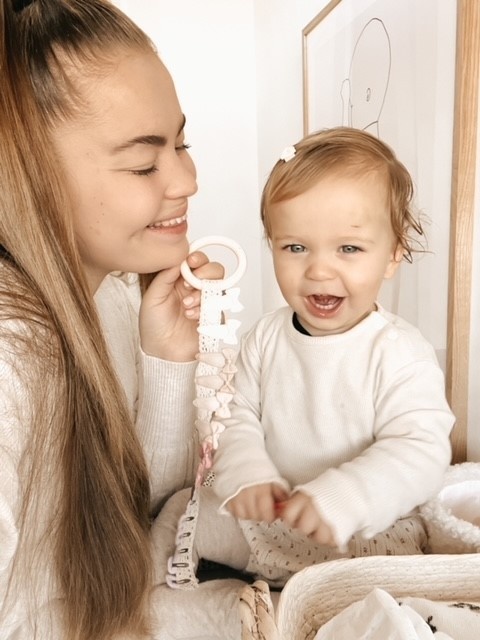 Every month we take you into the life of an influencer for a day. This time it is Noa's turn.
Introduce yourself..
Hi! And thank you for taking the time to read this blog. I'll introduce ourselves briefly. I'm Noa (@noahofstedex), 21 years old and mother of Livia (1 year). I share my life as a young mom online on Tiktok and Instagram. I started making vlogs during my maternity leave. Since then I have grown more and more and I have been able to earn an income from it. It is very nice to be able to combine this with motherhood. In this blog I tell you how Livia and I spend the day together. Enjoy reading!
Morning routine
We wake up at 8:00 AM. We cuddle in bed and Livia gets a clean diaper. Then we go downstairs and I let Livia play while I prepare our breakfast. We eat our breakfast together, play for a while and then Livia goes to bed for 1/1.5 hours. During that time I get ready and do some cleaning. I also often do something for collaborations during that time and make Livia's lunch in advance. When Livia wakes up, I get her out of bed and dress her.
Super soft and easy to combine
When I do her hair, I use the hair clips from Your Little Miss. They really go with everything, are super soft and also super beautiful!
Favorite hair accessory
Our favorite is the set of hair clips chocolate suede. It is a super nice hair clip in brown with some ridges on the outside.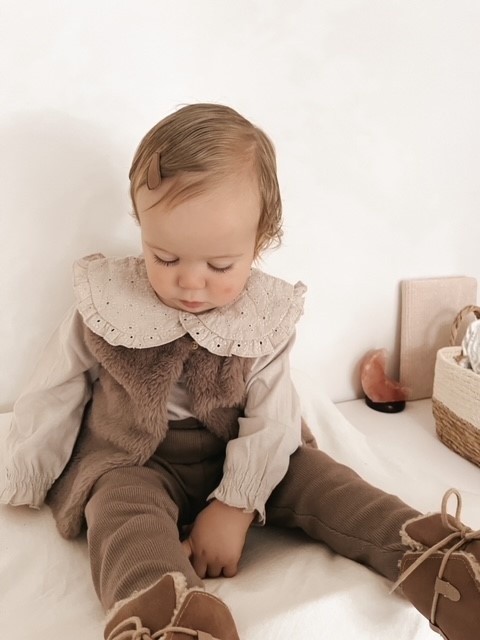 Afternoon routine
When we are dressed, we go back downstairs and eat our lunch. Then we do something fun together. This can be that we play in the garden or in the playground or we go to some shops. Around 3:00 PM she gets some treats and often watches an episode of Miffy or Bing. During that time I also do some work myself.
Evening routine
Around 5:00 PM I start cooking and we have a nice meal together. After dinner she takes a bath and we take off the hair clips that she has left in all day. I breastfeed her some more and then she goes to sleep. Then it is also time for me to relax for a while and do some things here and there for my social media.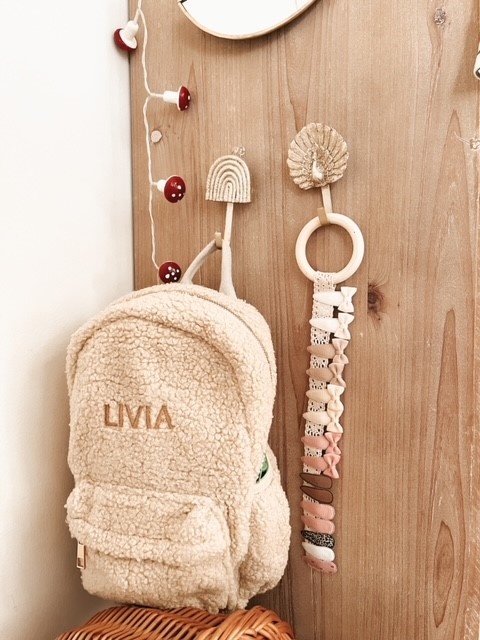 Love,
Noa
Instagram: @noahofstedex