Posted on
By Dyonne Bakker
Posted in baby, blogger, daily, daily life, fashion, influencer, kids, lifestyle, little kid, spotted influencer, vlogger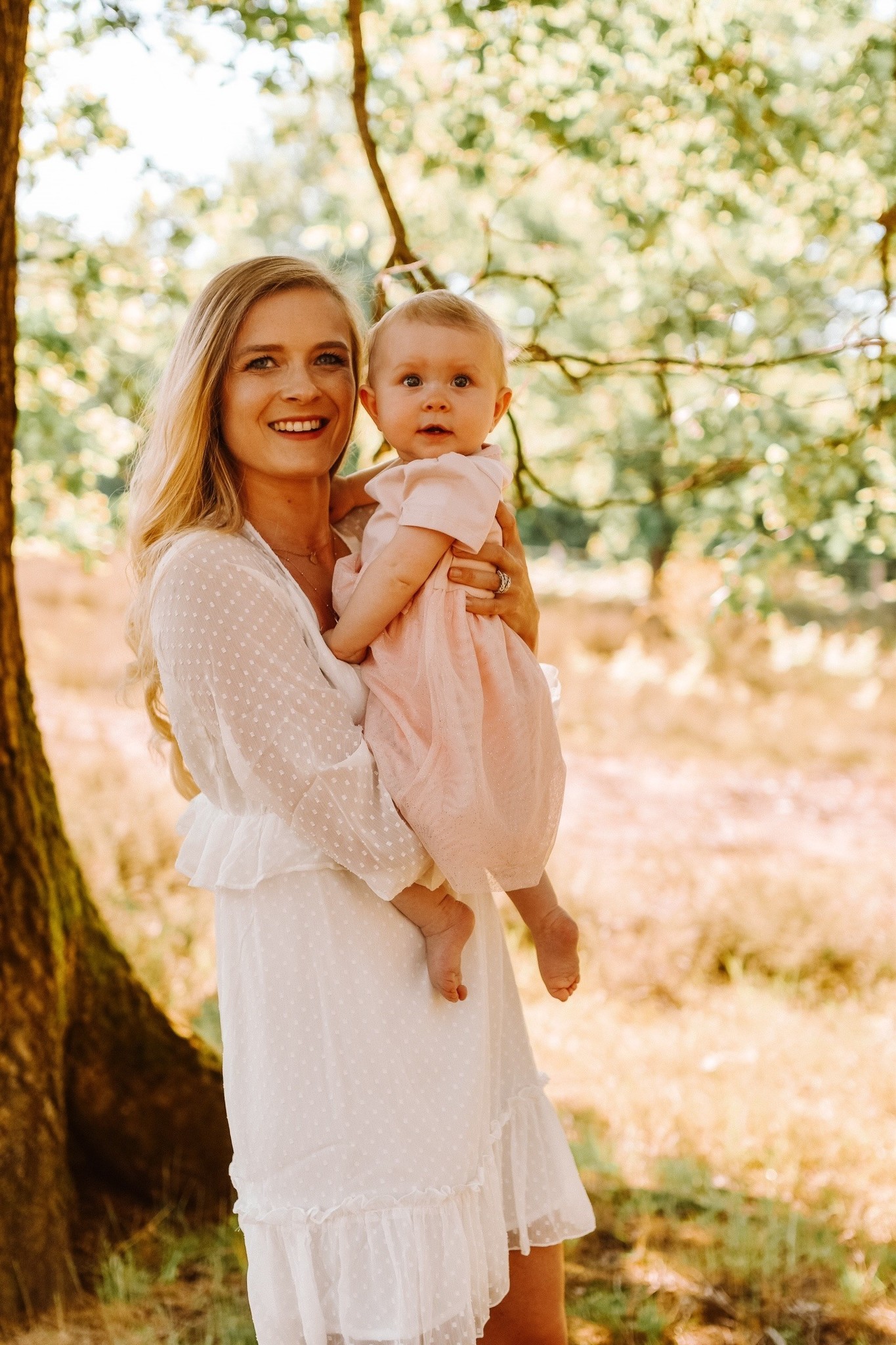 Every month we take you into the life of an influencer for a day. This time it is Thalissa's turn!
Thalissa Tilemans, mother of Tess, is a blogger, vlogger and influencer from Belgium. She has 16.4K followers on her Instagram account: @lisstilemans and 3.27K subscribers on her YouTube channel: ThalissaT. She works 4 days a week and is also very involved in social media. She enjoys "being a mom" every day and on days off she is with her family or does sports.


Daily routine
She tells about her daily routine: "My days always look different, because I don't have a fixed schedule. In addition, the busyness of my agenda also depends on the number of collaborations on social media. Fortunately our daughter has built up a good structure and takes her naps during the day. That way I can catch up with my work at those moments."
Favorite hair accessory
Her favorite hair accessory from Your Little Miss is hard to choose, but she's a huge fan of the headbands. "All the headbands of Your Little Miss look so cute on our little girl! Unfortunately she still has too few hairs to wear hair clips or hair ties, so this is a perfect alternative!" Thalissa always checks which outfit Tess is wearing and then she searches the basket full of hair accessories for a matching headband. She does this based on the colors in Tess's outfit.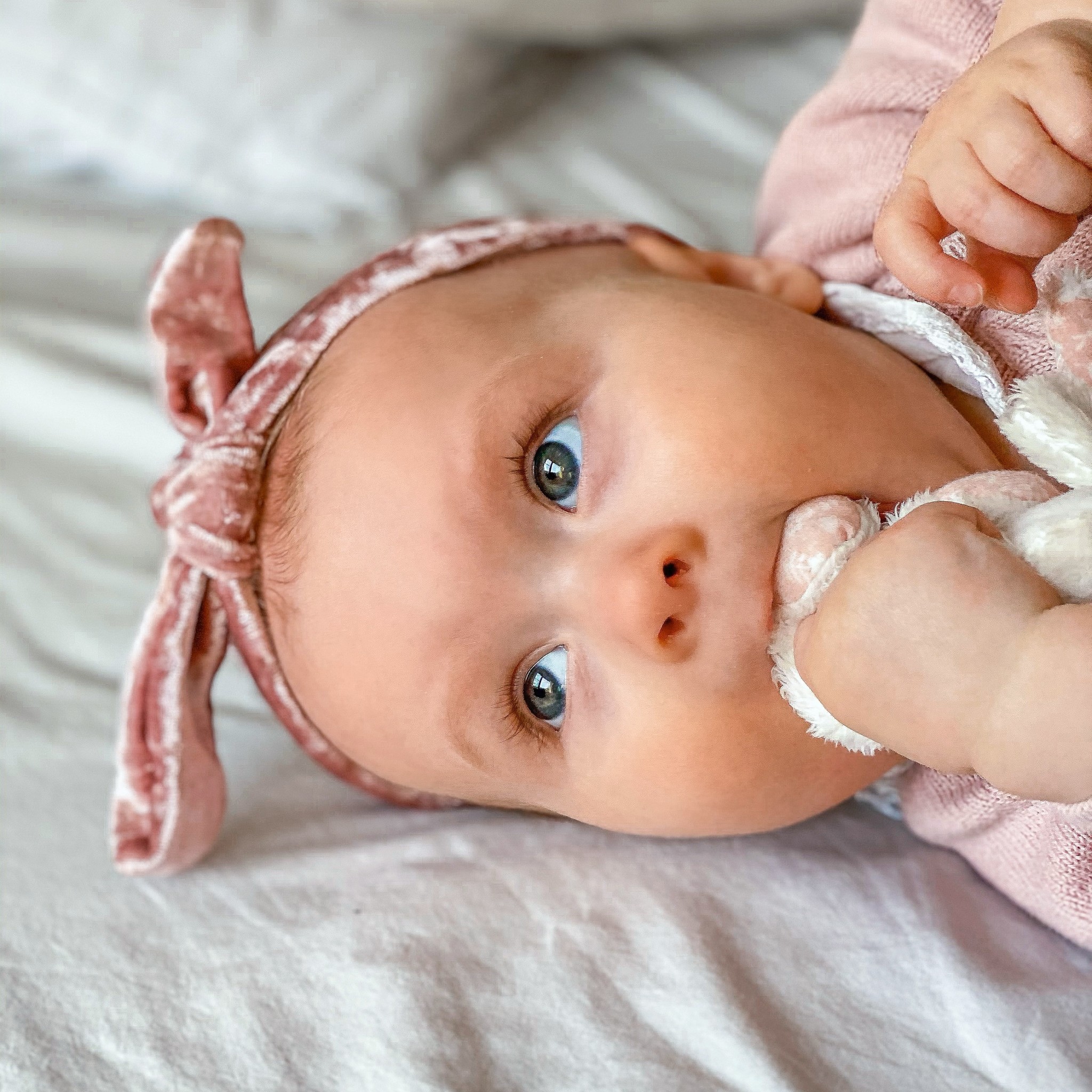 Great service and quality
Together they are very satisfied with the products and quality of Your Little Miss. "The products are of very good quality and Your Little Miss has a wide choice in the range. In addition, the items have many different colors. This ensures that we can find a suitable hair accessory for almost every outfit. How nice is that?!" We, at Your Little Miss, also think it looks so beautiful on Tess! What do you think?