Posted on
By Sanja
Posted in blogger, daily routine, fashion, favorites, hair accessories, influencer, kids, little girl, mom life, mommy influencer, spotted influencer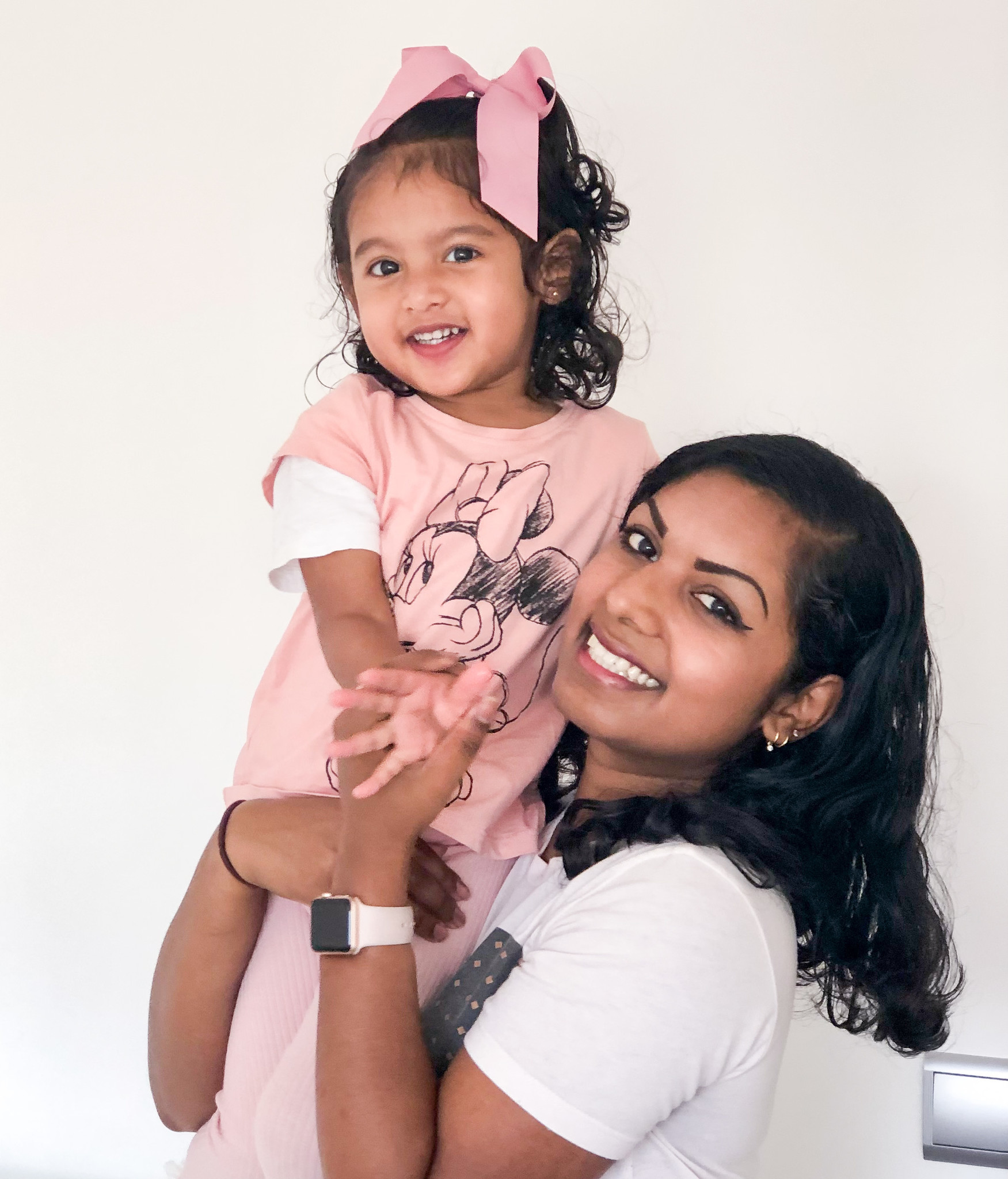 Every month we take you into the life of an influencer for a day. This time it is Sanja's turn.
Introduce yourself..
Hi! I'm Sanja (rosies_mama), 28 years old, blogger and mommy of Rosalina (2). Today we give you a glimpse into our lives! I work part-time as a Triagist at the General Practice center. This means that I'm home during the day and work in the evenings, nights and weekends. For this reason Rosalina does not go to daycare and only goes to playgroup two mornings a week. The rest of the days she either goes to grandma and grandpa or stays at home with me.
Daily routine
I always prepare her outfit the night before with matching hair accessories from Your Little Miss. I do this every day, because I love dressing up my daughter like a doll and doing her hair! In the morning I always put her at the table with breakfast and meanwhile I create something nice with her beautiful hair. Rosalina has a beautiful bunch of stubborn curls! To keep her happy and to keep her head as still as possible, I always turn on something nice for her on the tablet. When we have finished breakfast and her hair is done, we go out or go to school.
Favorite hair accessory
Ever since Rosalina was a baby, she always wore a hair clip. The great thing about Your Little Miss is that they have different hair accessories for all ages! From newborn headbands to big girl hair bows. My favorites these days are the crocodile hair clips. These often fit better now that she starts to get more and fuller hair. And: the bigger the bows, the better! Right?!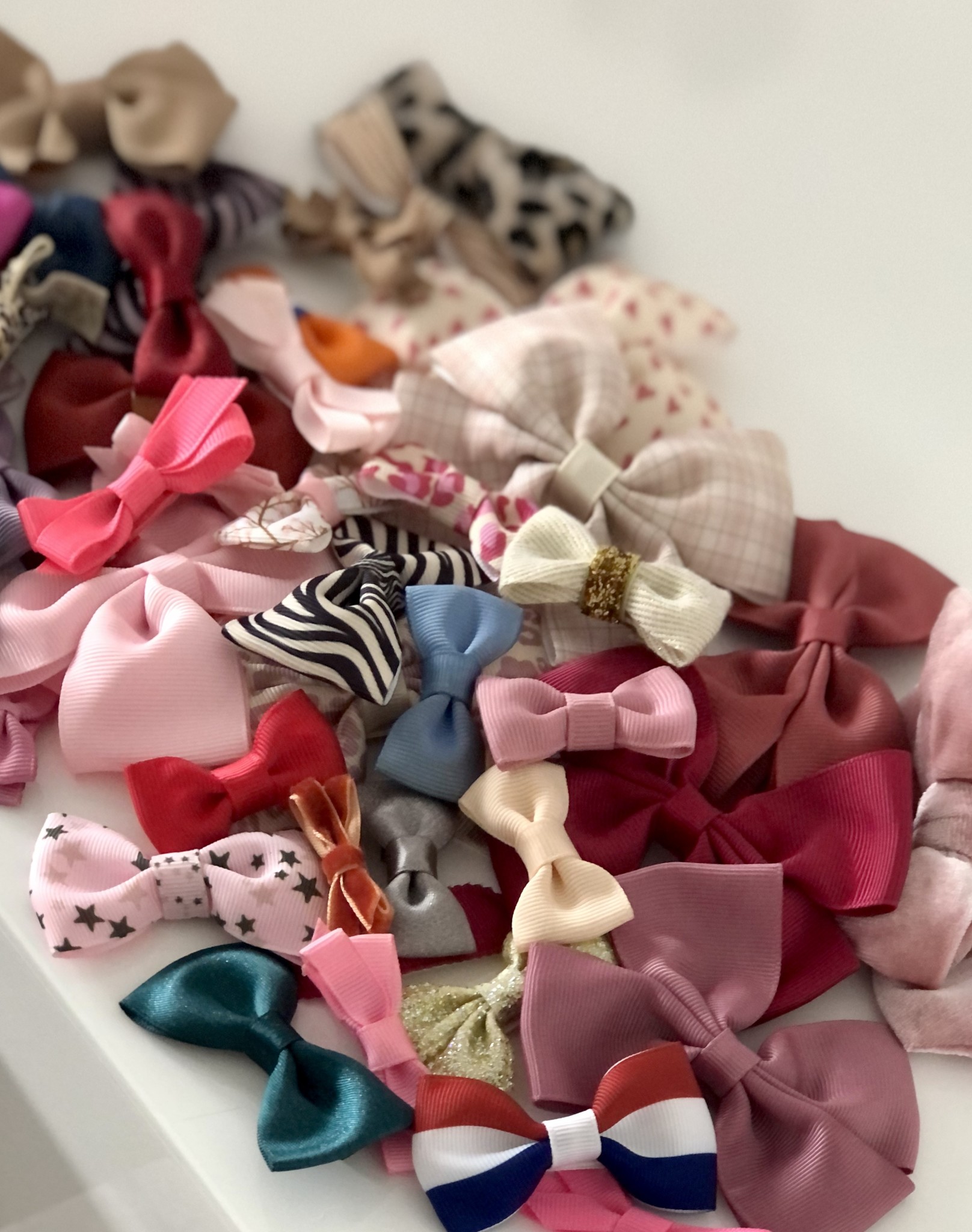 Favorite hairstyle
Usually I choose for two pigtails and I always put in two beautiful hair clips. I also like a bun. Your Little Miss have very nice hair bows with elastic in their collection. These are very handy, nice and big!
Good quality and wide range
I'm always a happy customer at Your Little Miss. The hair bows and elastics are of good quality and last a long time! Beautiful new collections are also regularly added. I have a matching hair accessory for every outfit! These days Rosalina is also very happy to choose her hair bows.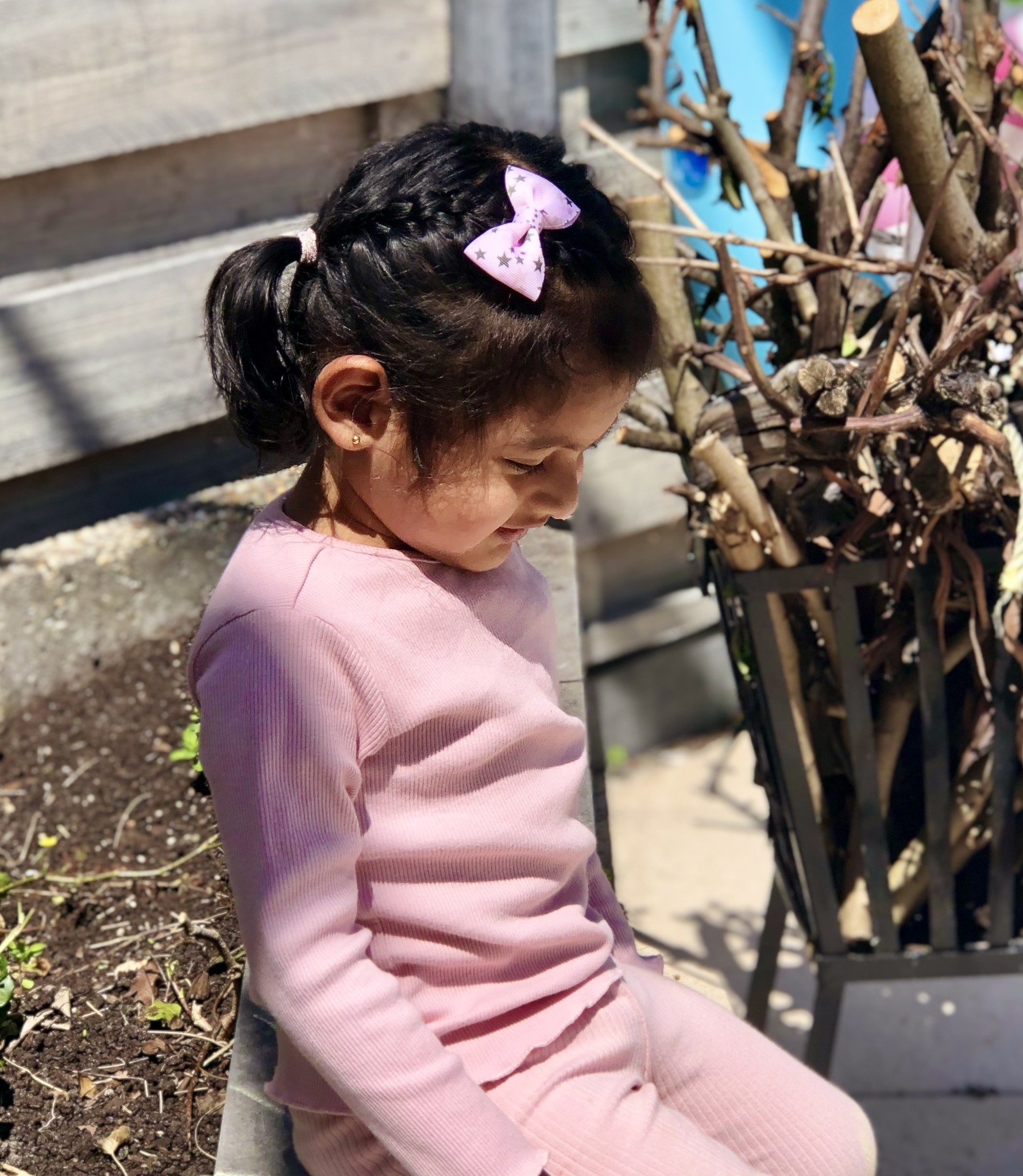 Love,



Sanja
Instagram: @rosies_mama