Posted on
By Samyra du Bois
Posted in blogger, daily routine, fashion, favorites, hair accessories, hairstyle, influencer, kids, little girl, mom life, momfluencer, mommy, spotted influencer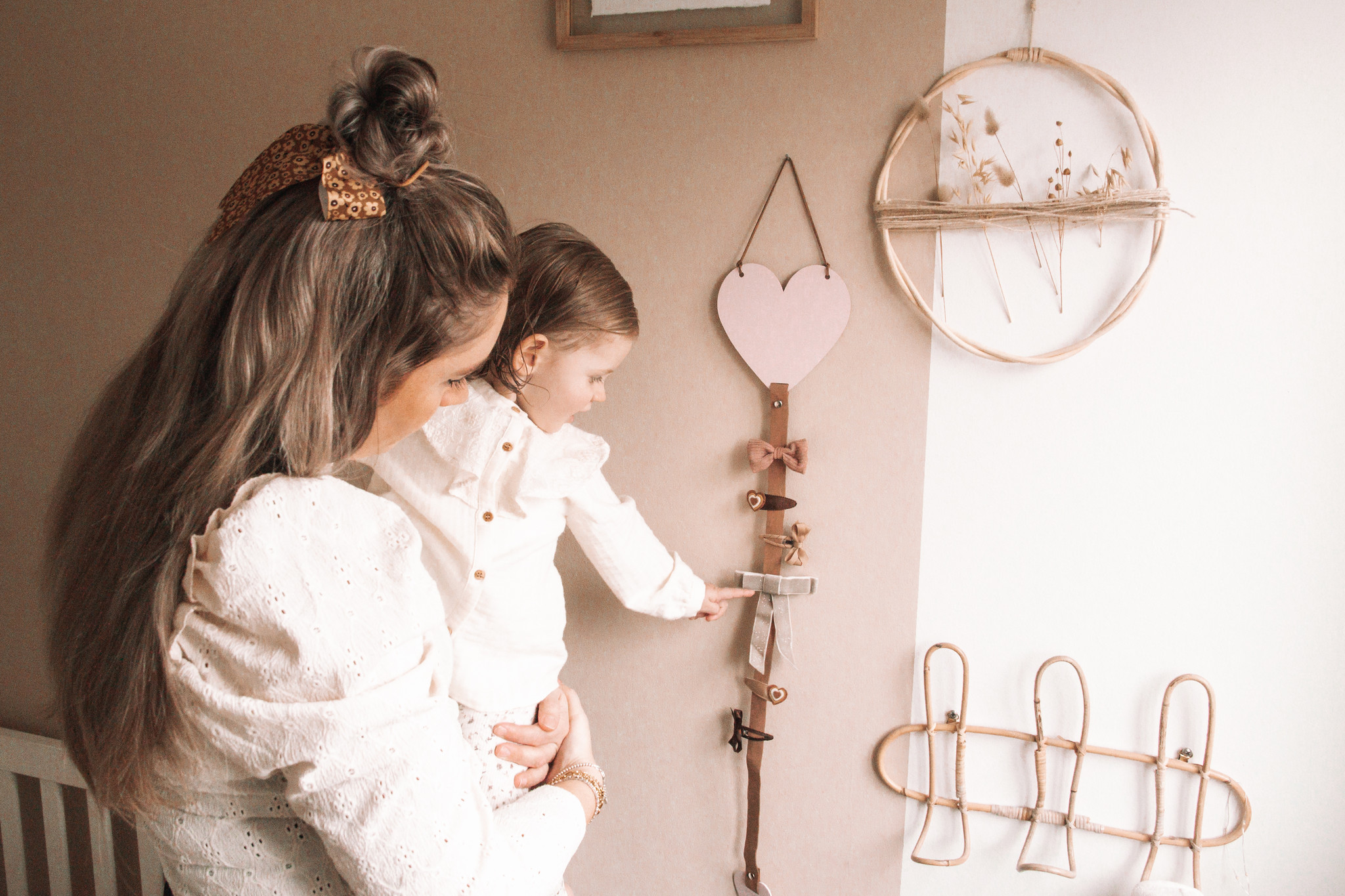 Every month we take you into the life of an influencer for a day. This time it is Samyra's turn.
Introduce yourself..
Hii! I will introduce myself. My name is Samyra (@madee.neva) and I am 29 years old. I have two daughters: Madeé of 4 years and Néva of 1 year. I'm a hairstylist, so it's great fun with two girls at home!
Hairstyle Madeé
I had already collected a lot of headbands and hair clips before Madeé was even born. Fortunately, she immediately had a beautiful head with hair that soon had beautiful curls. Just like I used to have! Madeé goes to school and because of that my alarm goes off at 07:00 AM. I make sure I'm dressed when the girls wake up and then it's their turn. Their clothes are already ready. Handy that Madeé is getting older, because she can dress herself. Let's go downstairs.. At the table! I prepare their bread and as soon as they eat, I start with their hair. Make it a bit wet with a water spray and than create more volume in the curls. I think it's a shame to tie Madeé's beautiful hair all the way up. I often put a half ponytail or bun in her hair with, for example, a braid, so that you can still see her beautiful curls during the day. Always with a nice scrunchie or hair bow. I also really like a headband at Madeé!
Hairstyle Néva
When she was born, Néva already had a lot of hair. Her hair really falls forward, so Néva always wears a nice hair clip, hair tie or headband. Nowadays in combination with two pigtails or buns. She is now also getting a blow in her hair.
Handy accessory
In the meantime, we have already collected many hair accessories. The hair accessories hanger from Your Little Miss allows us to see which beautiful hair clips we all have. This makes it very easy for the girls to choose one hair accessory every morning.
Favorite hair accessory
My favorite hair accessory for Madeé from Your Little Miss is the beautiful velvet headband of the model "Billie". She would like to wear it every day herself! For Néva, my favorite hair accessory is the hair ties with bows from the model "Loïs". This way you make the ponytails or buns a bit more fun!
Wide range
In any case, Your Little Miss has a wide range of hair accessories! For babies, bigger girls and even adults. There really is so much choice! In any case, I can say: we are fans!!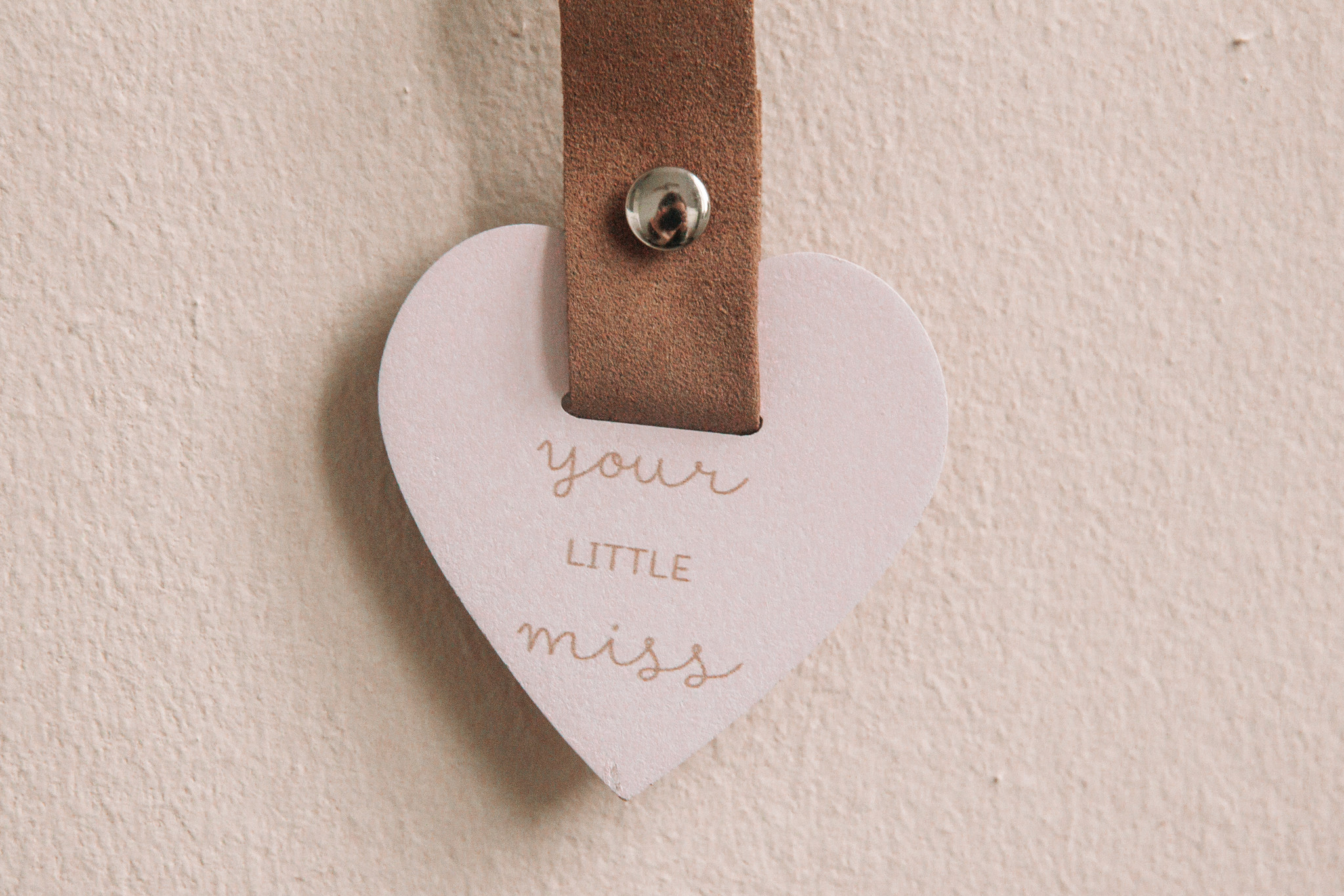 Love,
Samyra
Instagram: @madee.neva