Posted on
Posted in blogger, daily life, fashion, favorites, girls, hair, hair accessories, hairstyle, influencer, kids, little girl, momlife, mommy influencer, routine, spotted influencer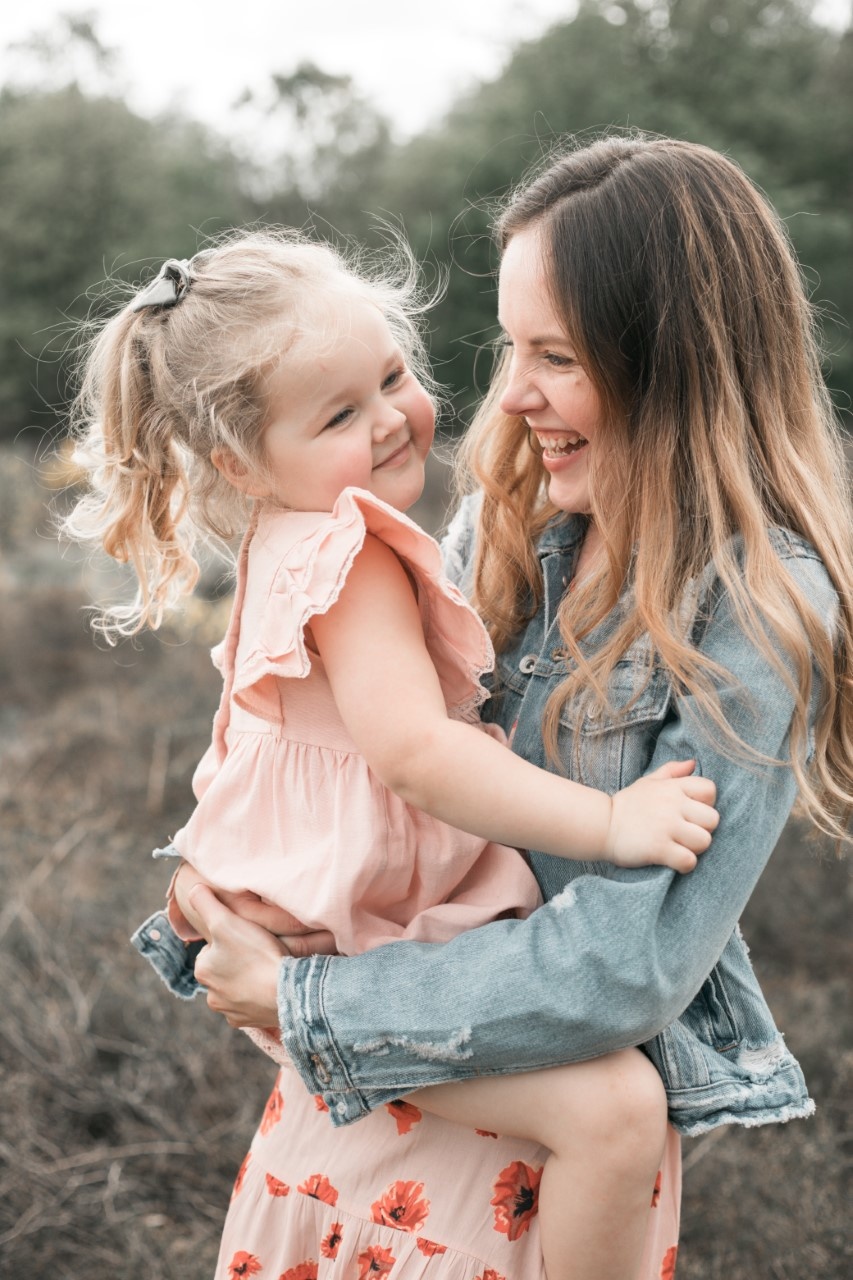 Every month we take you into the life of an influencer for a day. This time it is Robin's turn.
Introduce 
Hi, my name is Robin. I am a single mother of 28 and live with my daughter Maeve (4) and son Beau (2) in Brabant. I work in childcare and I also work as a Content Creator on my blog and Instagram The Pastel Suitcase. I enjoy the kids every day. From next month my daughter will be going to primary school: an exciting new step.


Daily routine 
Our day always starts around 7 am during the week. The children often wake up around that time and otherwise I wake them up myself. We then go downstairs and start the day with breakfast for the three of us. After that they can always watch TV for a while, so that I can also prepare myself upstairs. Then I come down with their clothes and dress them up and do their hair. With Beau this is always very easy: add some gel and you're done. I always enjoy making Maeve's hair something special. She can always choose by herself what she wants in her hair. She usually chooses a nice hair clip or a nice hair tie, but her favorites are the hair clips with a bow. I think we have them in ten different colors, so that we have a nice matching hair clip with every outfit.


Favorites
We also often use a headband as a hair tie, such as recently at a photo shoot we had with the three of us. I am a big fan of the scrunchies. I use it every day myself. Your Little Miss has so much choice that there is always something for everyone, both for newborn babies and bigger girls. Maeve had a lot of hair from birth. Because of this I started early on with hair clips in her hair. This means that I have been a big fan of Your Little Miss for years.


Quality
Although we have been using most hair clips for 2-3 years, none has ever broken. Super good quality! The hair ties also are not damaging to the hair. We, at Your Little Miss, think all hair accessories look really beautiful on Maeve! What do you think?