Posted on
By Carmen Reijinga
Posted in blogger, daily routine, fashion, favorites, hair accessories, hairstyle, influencer, kids, little girl, momfluencer, mommy, spotted influencer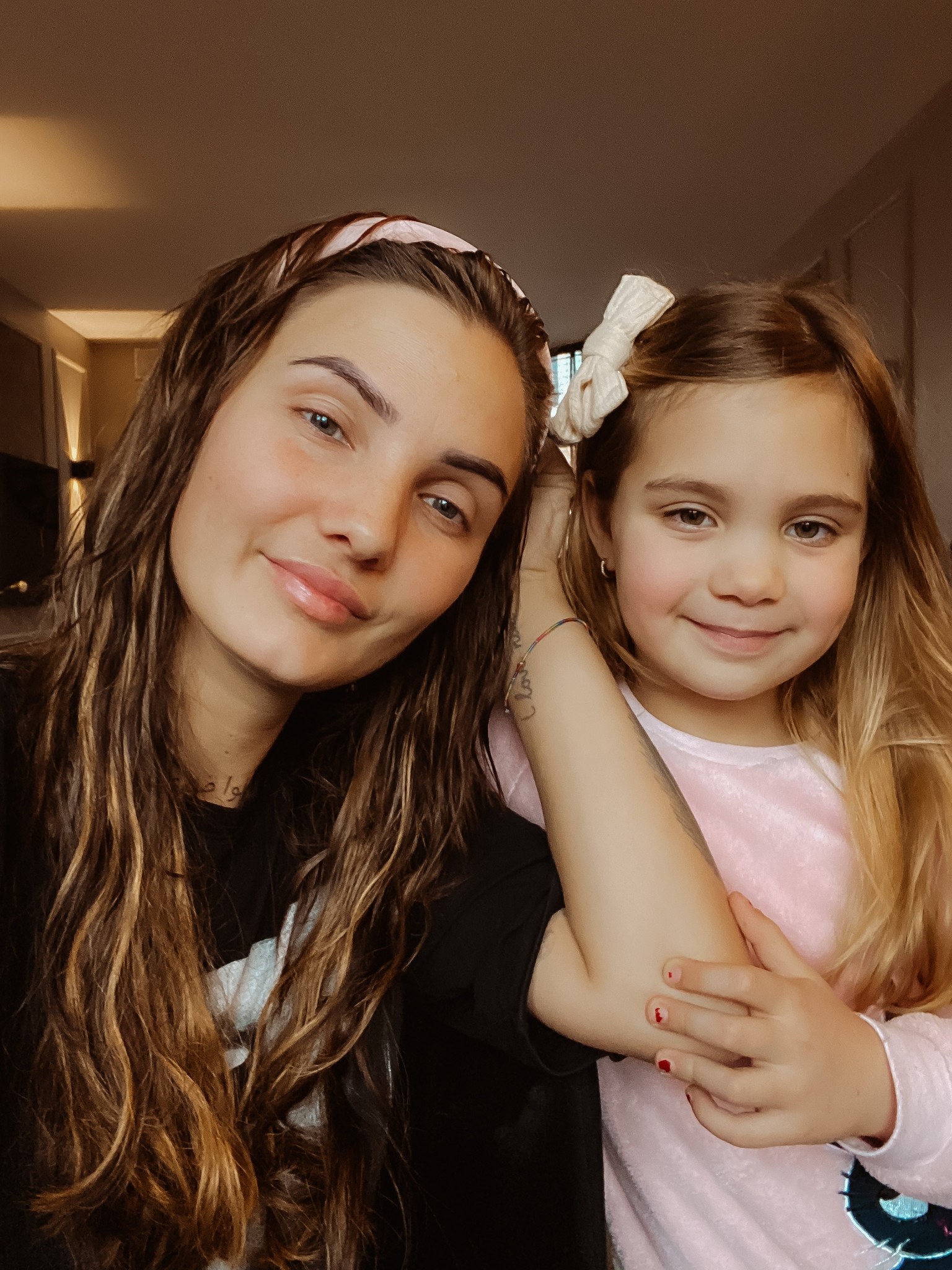 Every month we take you into the life of an influencer for a day. This time it is Carmen's turn.
Introduce yourself..
Hi! My name is Carmen (@carmenreijinga), 28 years old and mother of 3 children: Shay (6), Alessio (4) and Loua (2). A busy place at home, but very cosy! We live in the Zaanstreek and here I work from my backyard in a salon as an eyelash and eyebrow stylist! I always love to make my girls hair looking good. Before I got Shay, I had a Pinterest board full of hairdo inspiration haha. Now with the hair accessories of Your Little Miss we are complete.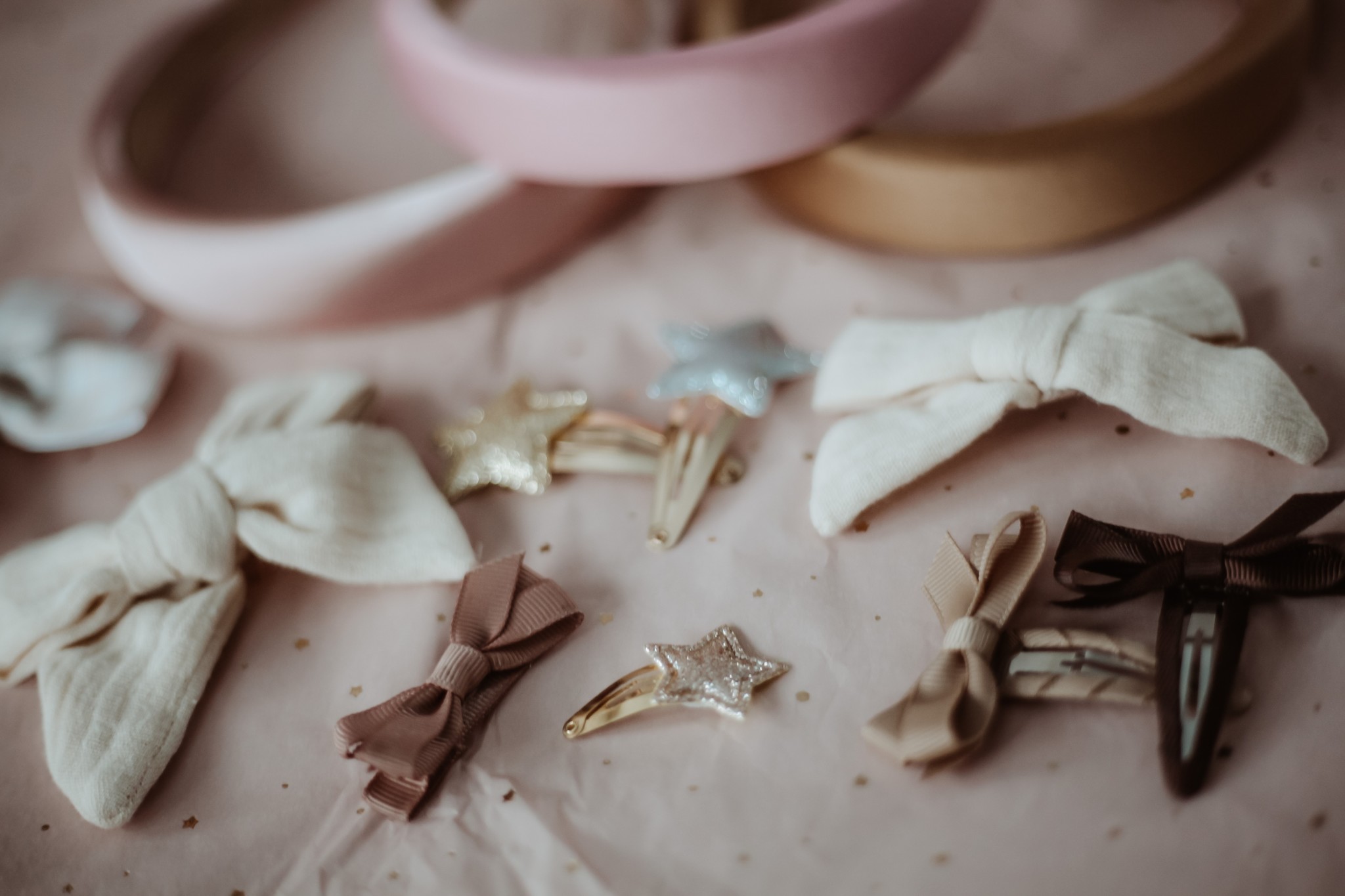 The oldest: Shay
When I was pregnant of the first and was told it would be a girl, I hoped one thing: please be born with hair. I was so looking forward to do her hair. I had a clothes hanger in her closet with those hooks. Do you know? I think it was meant for belts and ties, but the hanger was FULL of headbands. Fortunately (as I hoped) she was born with a head of hair. I always wore a nice headband around her head or a hair clip in her hair when we went to visit or had a trip. Shay is now 6.5 years old and until last week she still had hair over her buttocks. We've never had her hair cut until now! It is still long as it now hangs on half of her back. It takes some getting used to, but it looks great on her!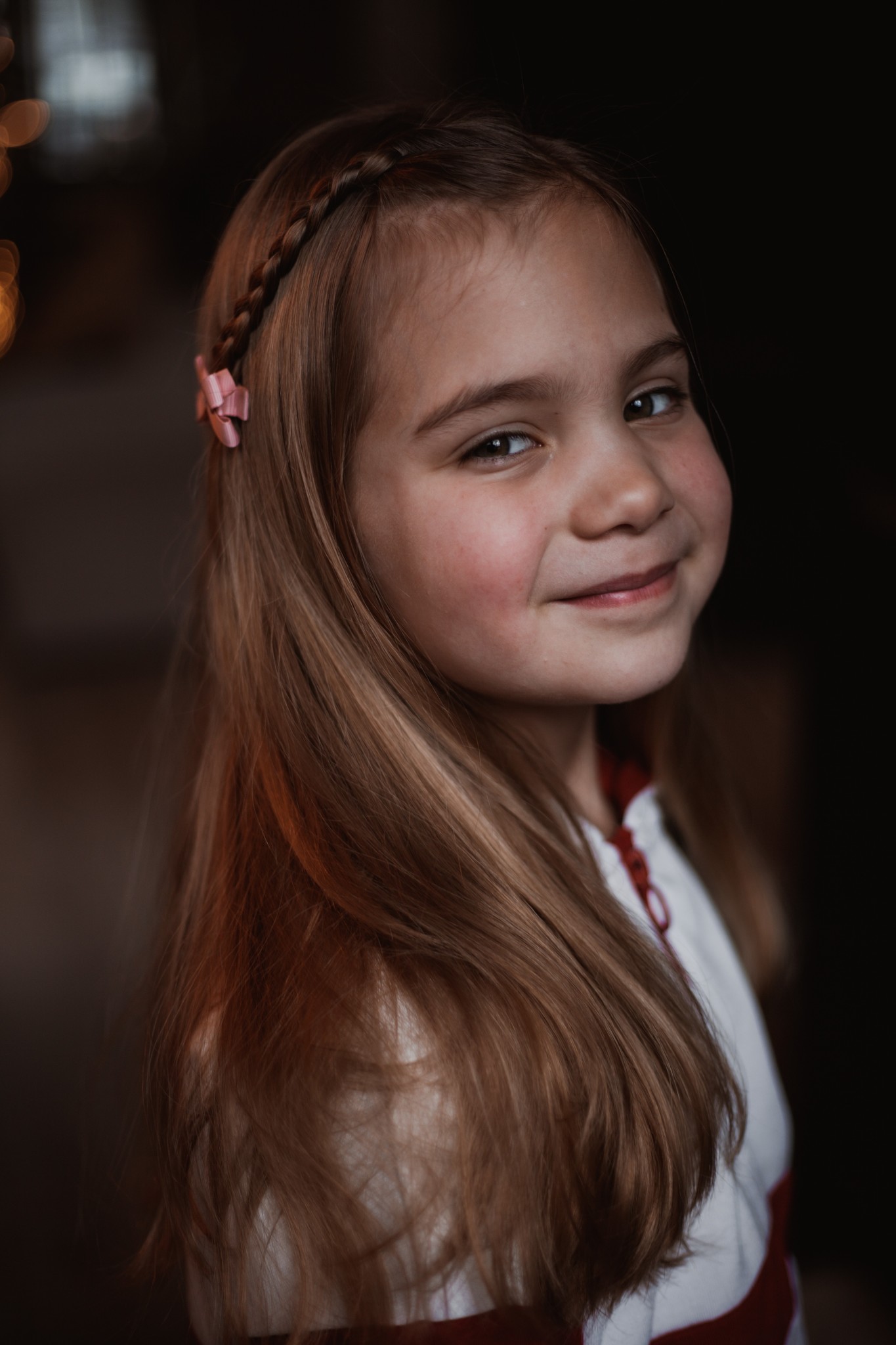 The youngest: Loua
Loua (my youngest of 2) has curls! Two girls with different hair textures. Loua didn't want to know anything about headbands, hair ties, or hair clips. She took everything off and bit the hair clips or she picked the fabric off. Now that has changed and she really likes hair clips with bows. She also likes to have the same in her hair as Shay. The hair clips and headbands from Your Little Miss naturally come in handy here.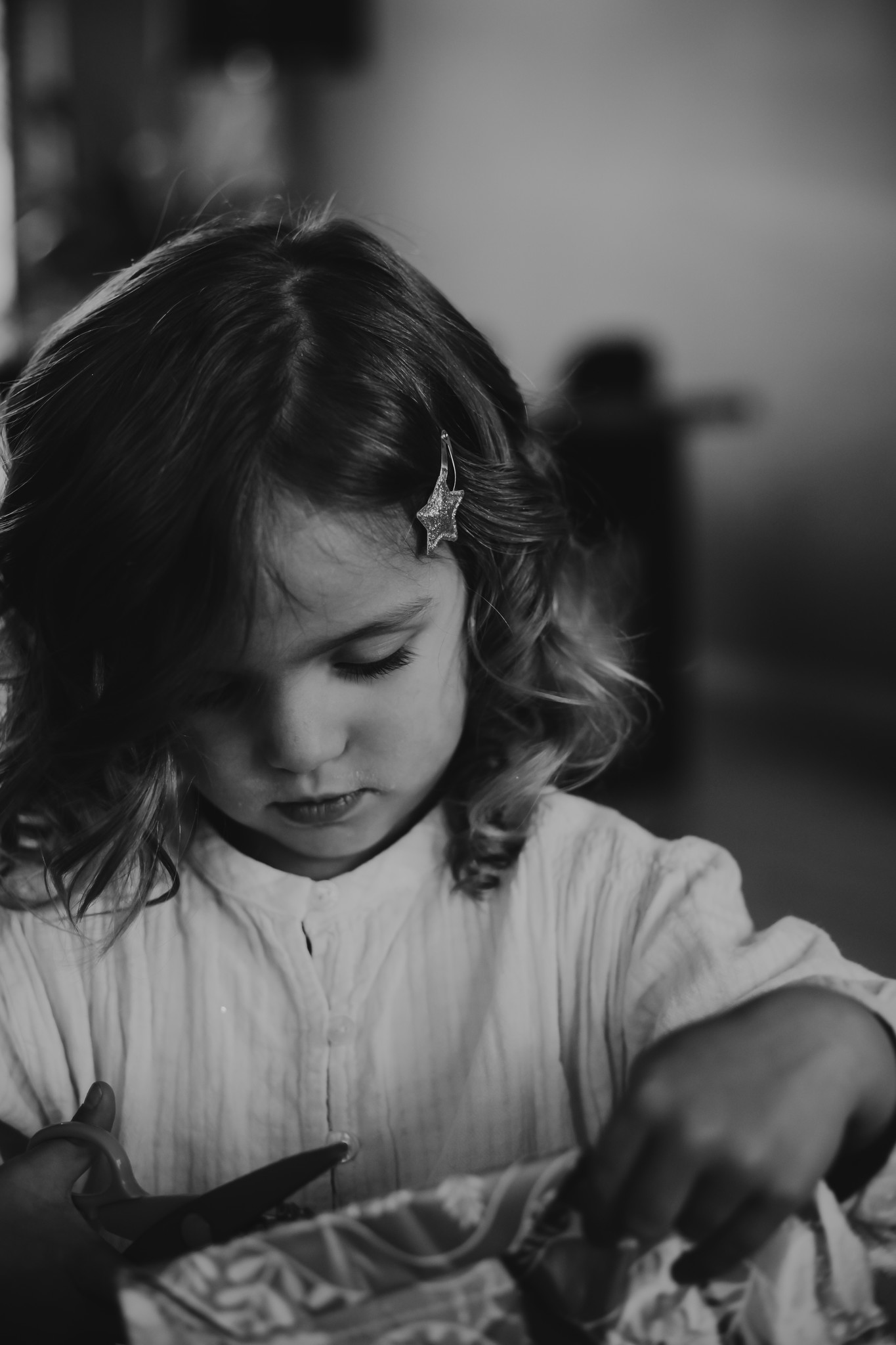 Favorites
My personal favorites are the hair clips with a bow from the model "Tess" and "June". You can easily pimp a braid, tail or bun by pinning a hair clip at the bottom or top. Sliding a tuft of hair to the side also works perfectly with the hair clip.

Hair routine
During the week I have very little time to do the girls' hair extensively. Getting three kids to school at 8:30 am is quite a task, so we'll all settle for a ponytail or bun. A hair clip is also a nice addition to just a 'boring' tail! On weekends or on days when I have a little more time, I like to spend a little longer on their hair. Think of zigzag partings or braiding. We also always have hair glitters in our house for when we have birthdays or parties, for example, and of course for the holidays.


Something for everyone
I have received some hair accessories from Your Little Miss and I have made a few nice hairstyles in this blog that appear regularly here. Who knows, you might get some inspiration from it! Your Little Miss has (in my opinion) something for everyone. Even for short baby hairs!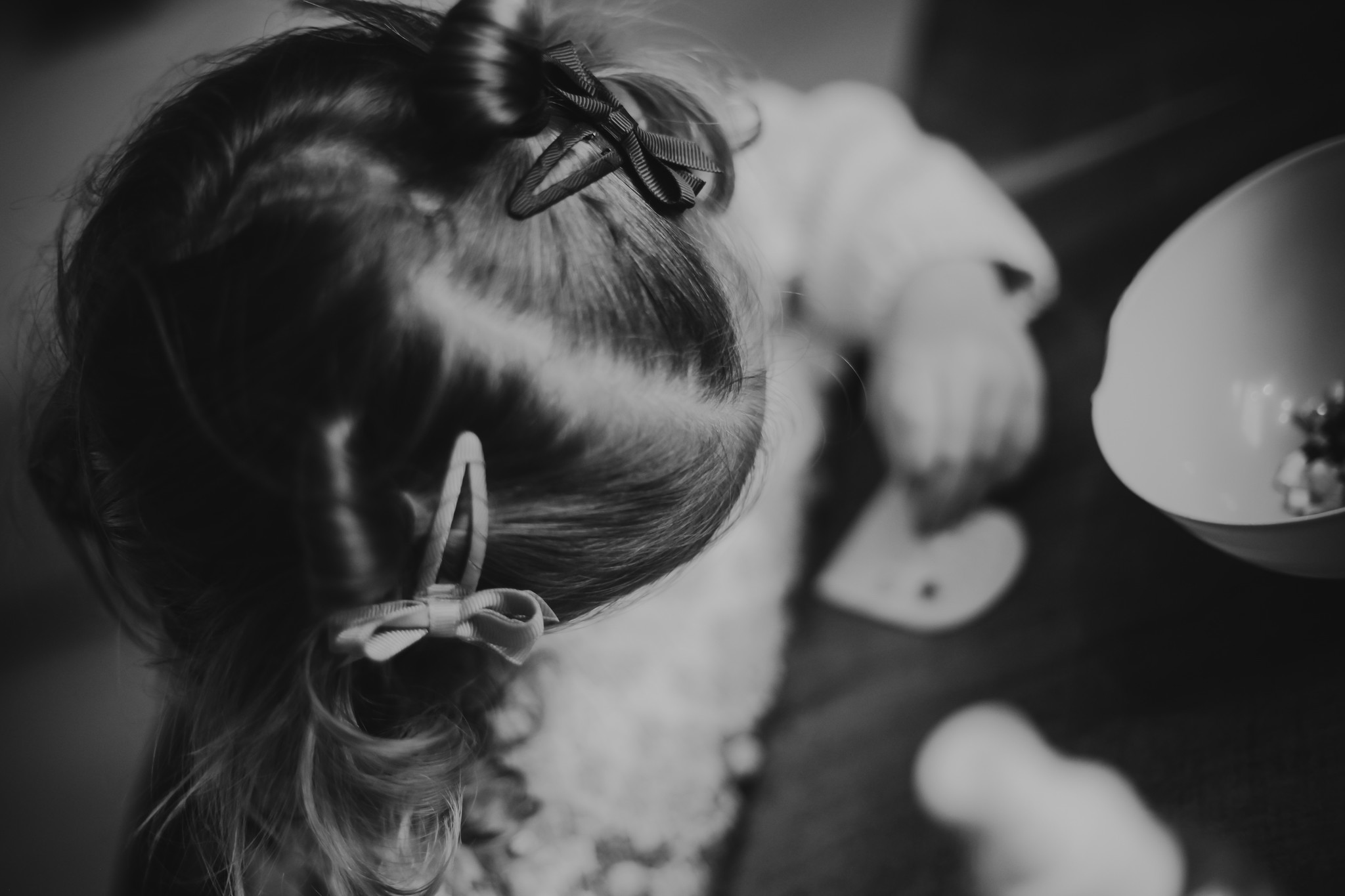 Love,
Carmen
Instagram: @carmenreijinga