Posted on
By Dyonne Bakker
Posted in baby, blogger, daily, daily routine, fashion, girls, hair, hair accessories, influencer, lifestyle, little kid, spotted influencer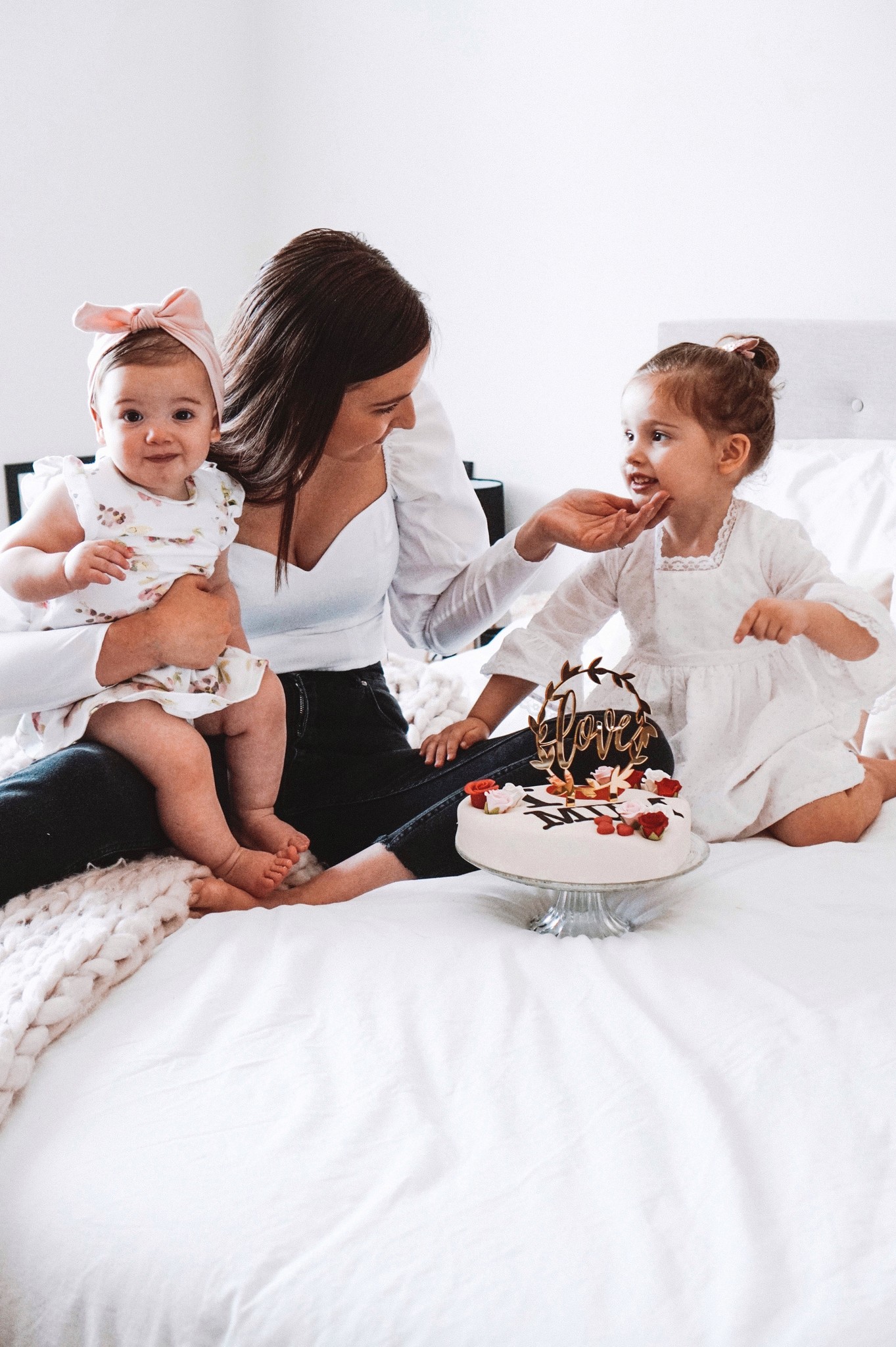 Every month we take you into the life of an influencer for a day. This time it is Amber's turn.
Amber Assmann, mother of Aurélie (2) and Loïs (1), is an influencer from Belgium and has 43.7K followers on her Instagram account: @amber_girelle. She works full-time as a content creator and enjoys "being a mom" every day. In her spare time she likes to cook, go out for lunch or dinner or do fun things with her family.
Daily routine
She talks about her daily routine, for example: "My day normally starts about two hours before the children wake up. This gives me time to dress myself and making breakfast ready. Then I can work undisturbed for an hour and a half. As soon as the children wake up, they take a bath. Aurélie chooses the outfits for the day together with me and she can choose the hair accessories by herself from the basket for herself and for Loïs."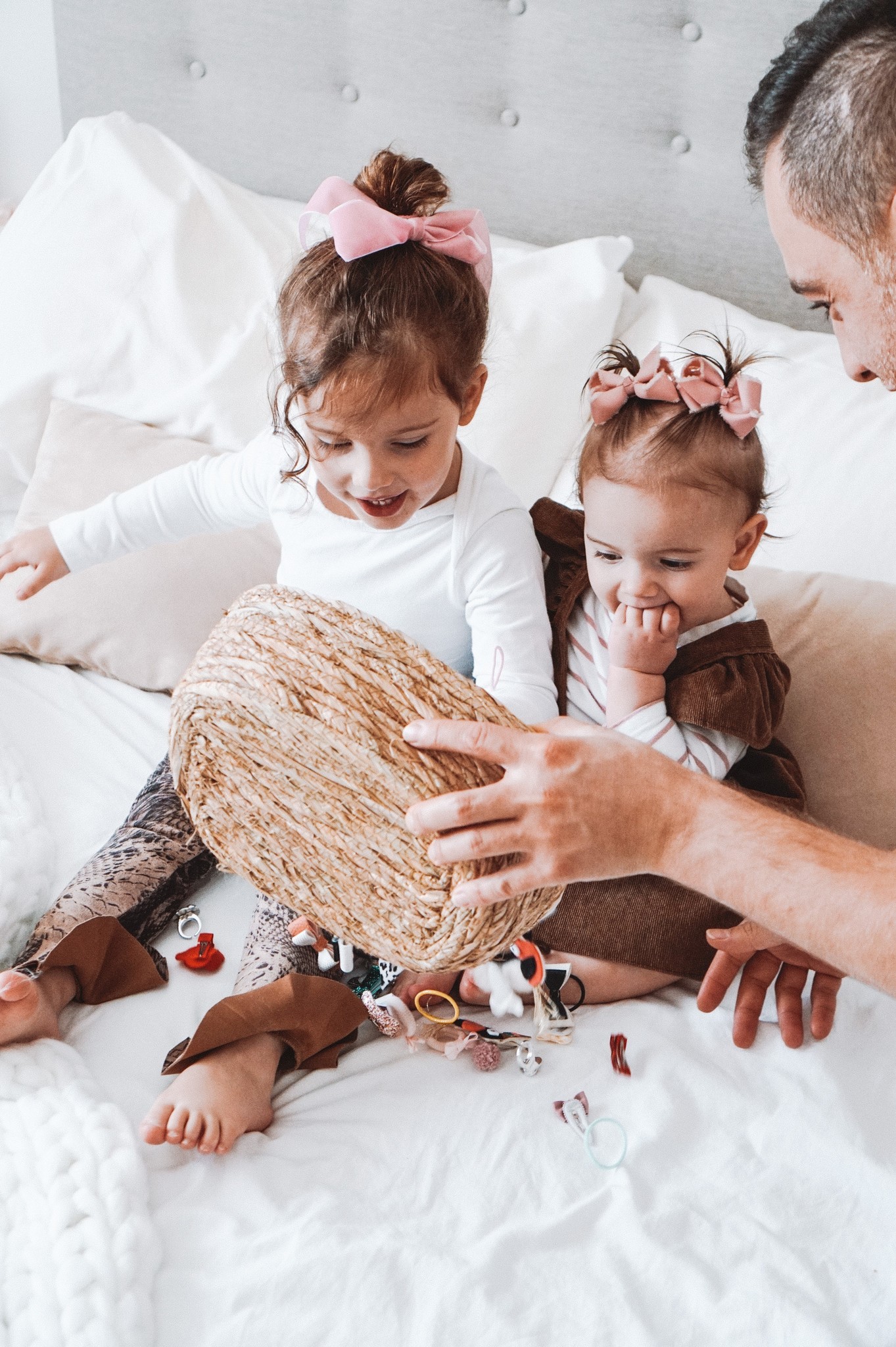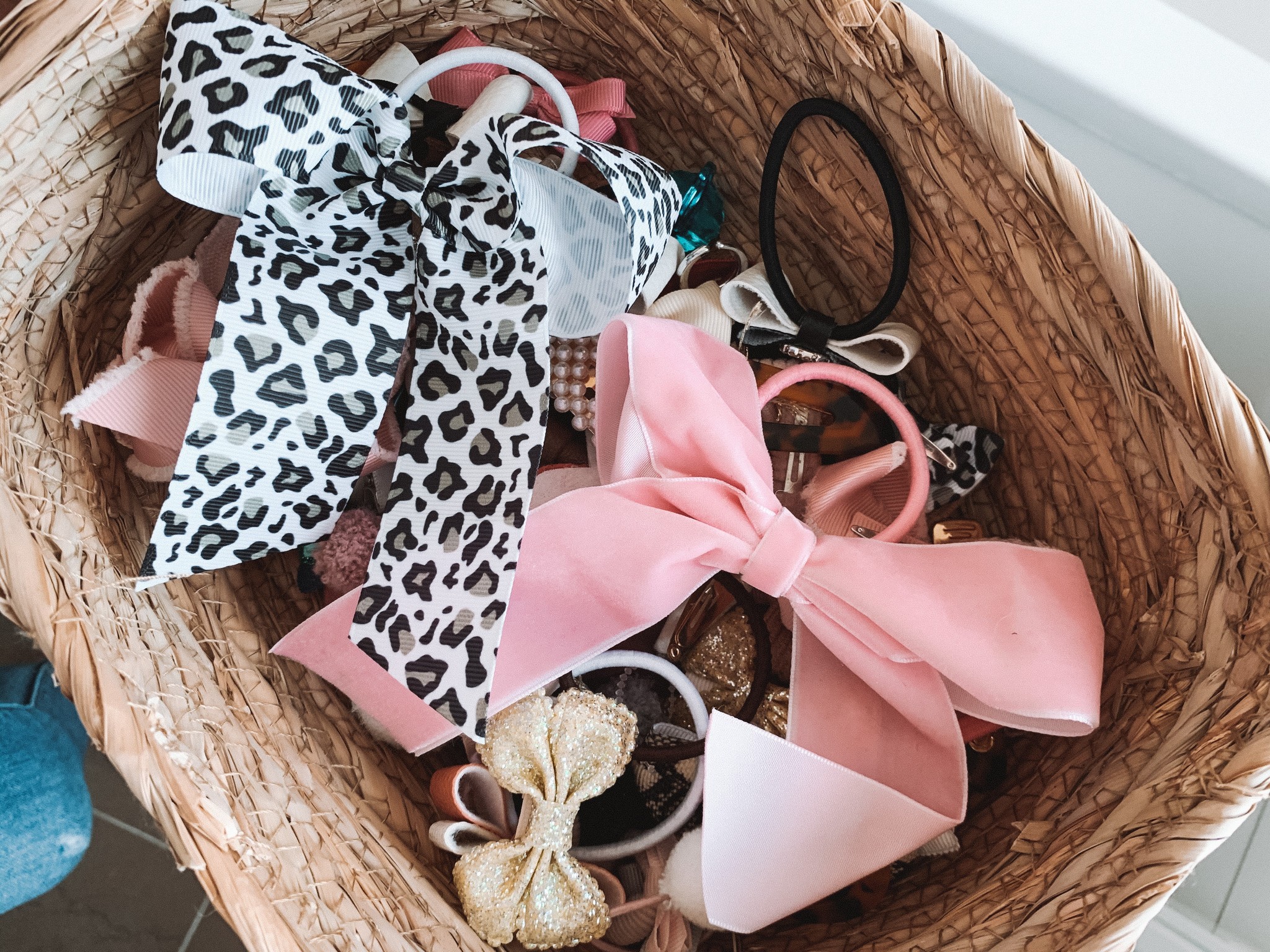 Favorite hair accessories
Amber and her little girls' favorite hair accessories are all pink or glitter hair accessories. "Aurélie and Loïs find a combination of these two even better haha. Aurélie's favorite creation is with ALL hair clips in her hair. Leopard, glitter, velvet, pearls: it can't be that bad. If we stay at home, I think it's fine that she chooses to put fifteen pins in her hair. However, when we go somewhere, I try to limit it a bit haha."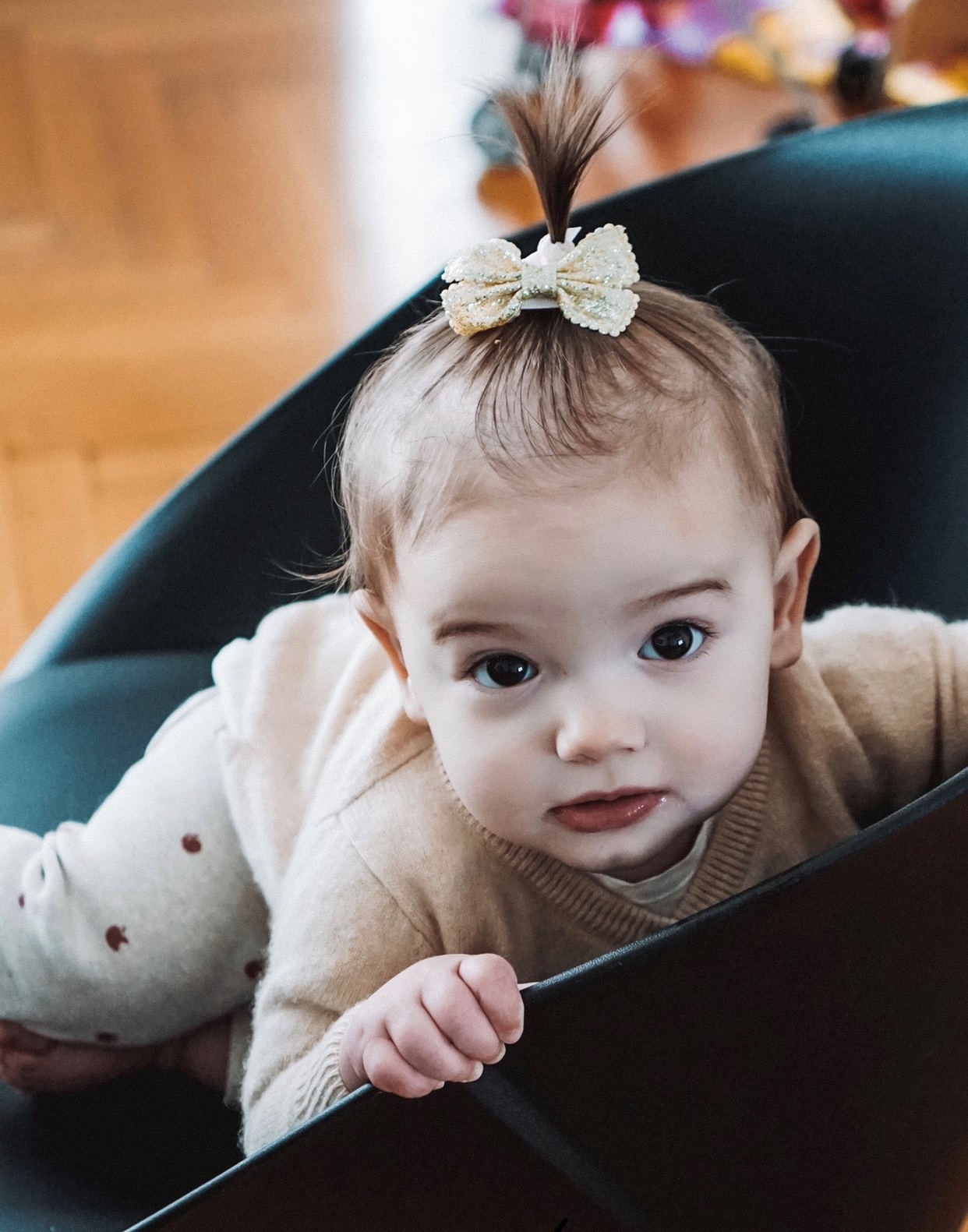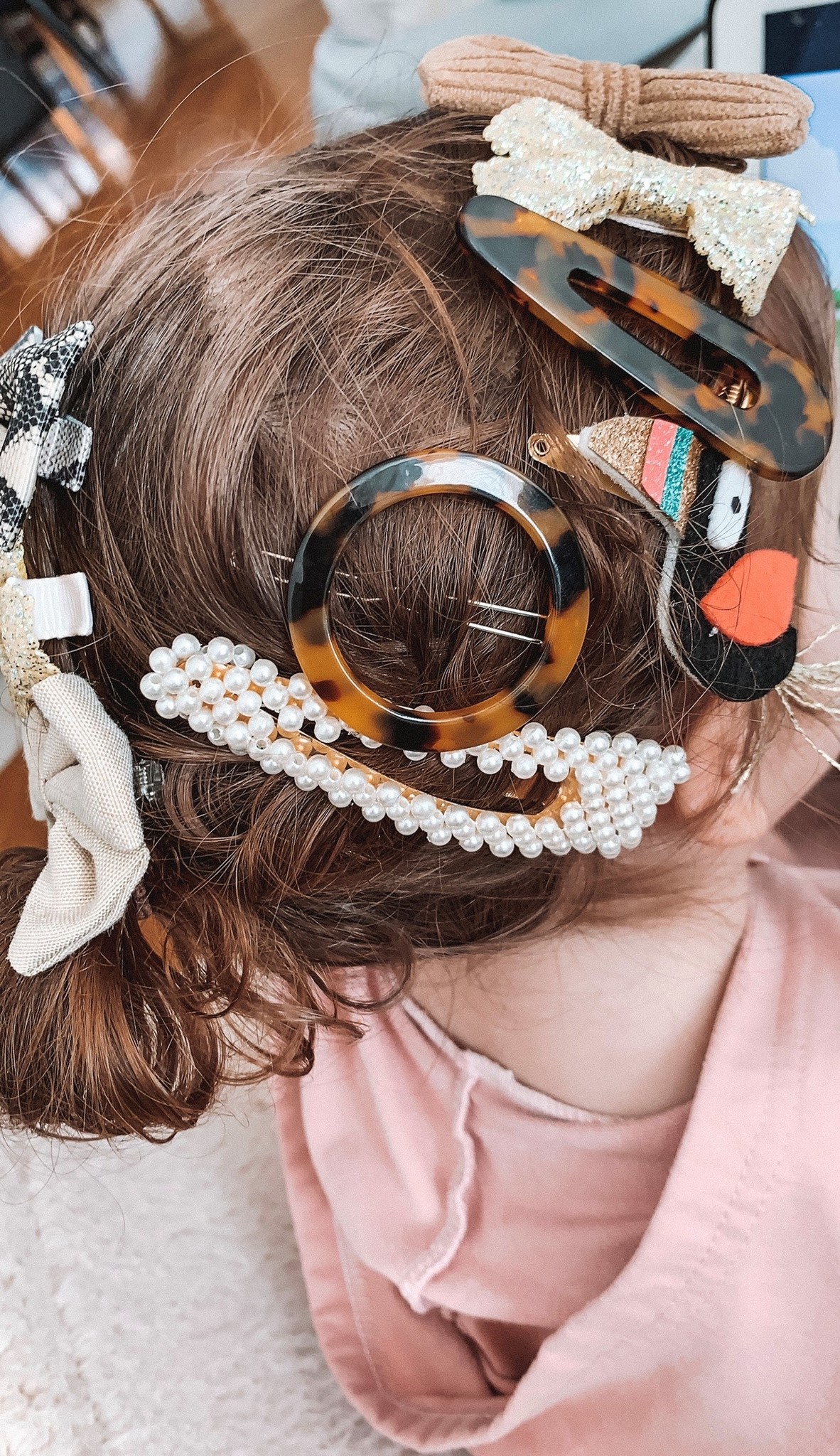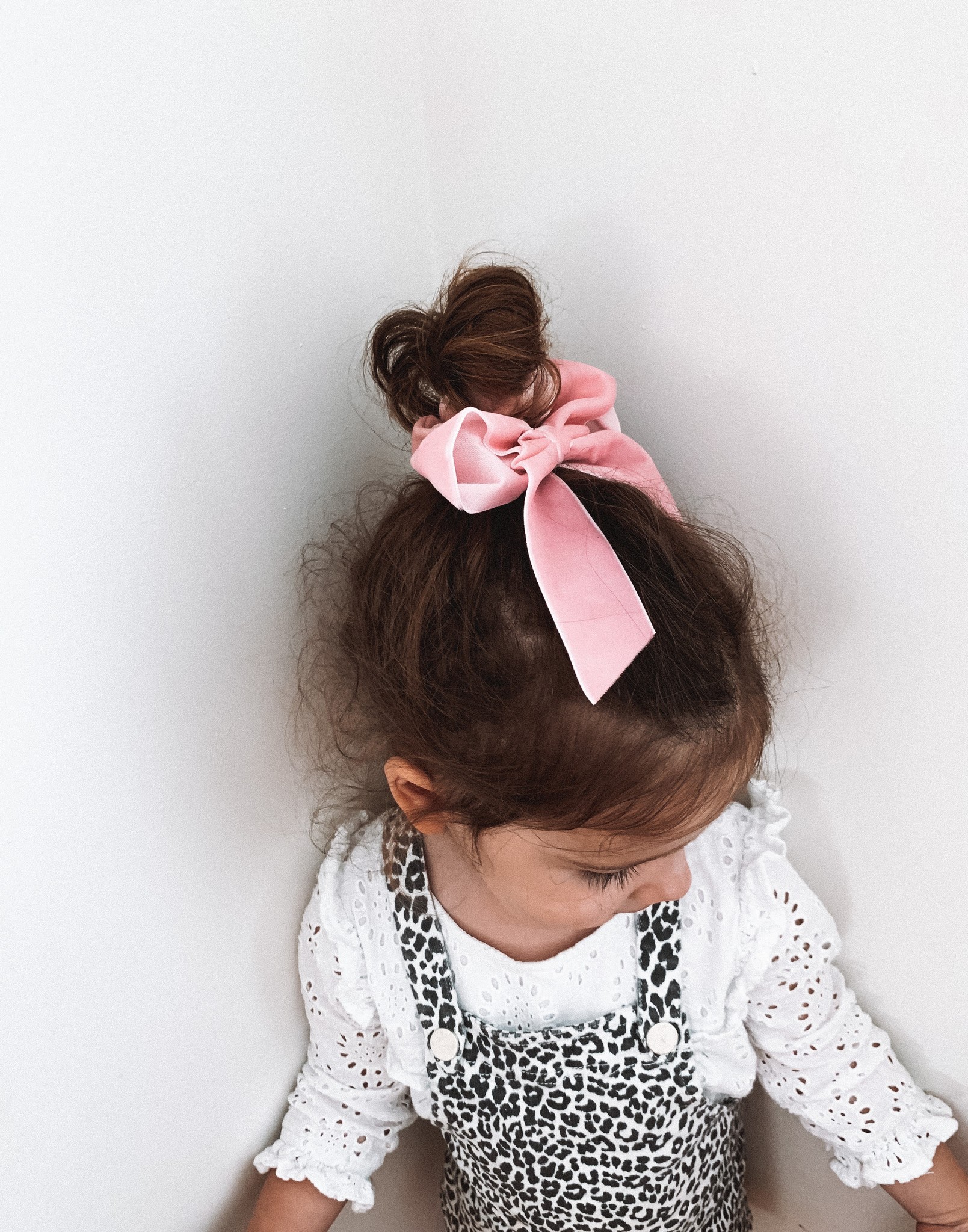 Good quality
Together they are very satisfied with the products and quality of Your Little Miss. "We are very pleased with the quality of the hair accessories. Nothing has broken so far. To be honest, I am surprised about this, as they have worn some items at least fifty times!" We, at Your Little Miss, think that Aurélie and Loïs look really beautiful! What do you think?