Posted on
By Wendy Vuurens
Posted in blogger, daily routine, fashion, hair accessories, hairstyle, influencer, kids, little girl, mom, mom life, momfluencer, spotted influencer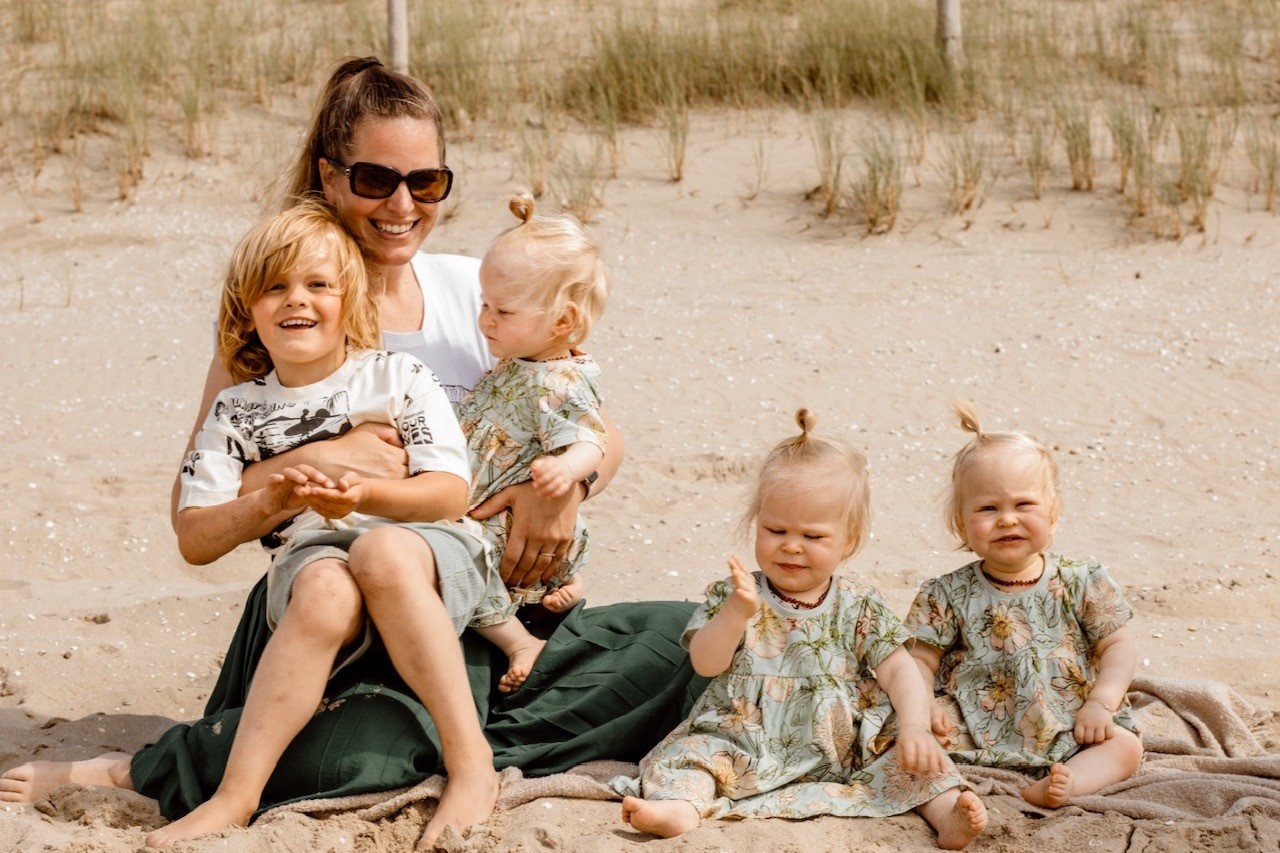 Every month we take you into the life of an influencer for a day. This time it is Wendy's turn.
Introduce yourself..
Hi! My name is Wendy (@drielingmama.en.mama.wendy), 35 years and proud mother of 4 children. Together with my partner, our son Mika (4) and our three daughters Liv, Evi and Zoé (1 year old triplets) we live very close to the coast. When I was pregnant of our three girls this was a huge shock. We only dared to dream that Mika would have a brother or sister, but after a long fertility process we got 3 more miracles.


Daily routine
My days are busy, but also very pleasant with 4 children. It's never boring at home haha. I recently started working for 3 days as a recruiter (at an institution for the disabled). I've been a nurse for 12 years, but I really wanted to do something else than work in healthcare. People always ask me how I cope with 4 children and then also work, but I love to do something different than just being a mom. People with 3 children also work? Somehow a lot of people think it's tough with three of the same age and yes it's tough sometimes, but sometimes it's easy. They eat and sleep at the same time. Mika goes to primary school and the girls actually have a fixed rhythm on a day which is very nice. We have a nanny at home three days a week: practical and pleasant. I wouldn't know how else I would have brought 4 children to school and daycare for work hihi.
 

Hair routine
The girls are now 17 months and already have quite long hair, so we can already make pigtails/buns with them. We can't really do much more than that yet, because it's still a bit too short for that. The hair ties with a bow from Your Little Miss are so cute. It's just a bit more fun than a standard hair tie. And hair clips: I love it! I can't wait until they have even longer hair and we can start using more hair accessories.


Favorite hair accessories
I don't really have a favorite yet, because I like them all equally. Sometimes I try to mix with the girls. Then they wear the same type of hair clip, but just in a different color or with a different bow or something similar.
Nice range and wide choice
The hair accessories from Your Little Miss are super lovely and very nice. They also have a lot of choice. As soon as I need new hair clips or other hair accessories, I will definitely shop there.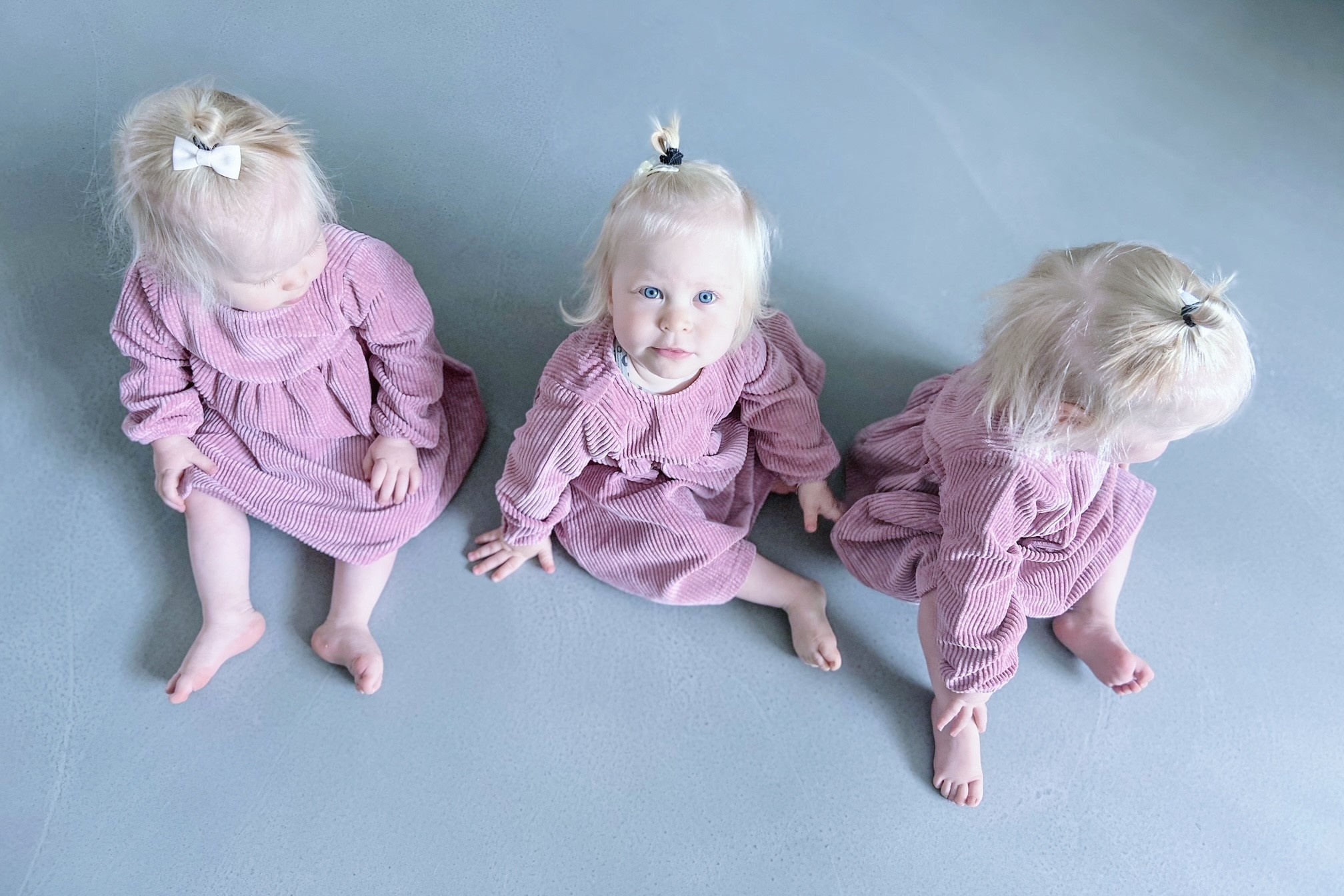 Love,
Wendy
Instagram: @drielingmama.en.mama.wendy