Posted on
By Kikki van Sikkelerus
Posted in blogger, daily routine, fashion, hair accessories, hairstyle, influencer, kids, little girl, mom life, momfluencer, spotted influencer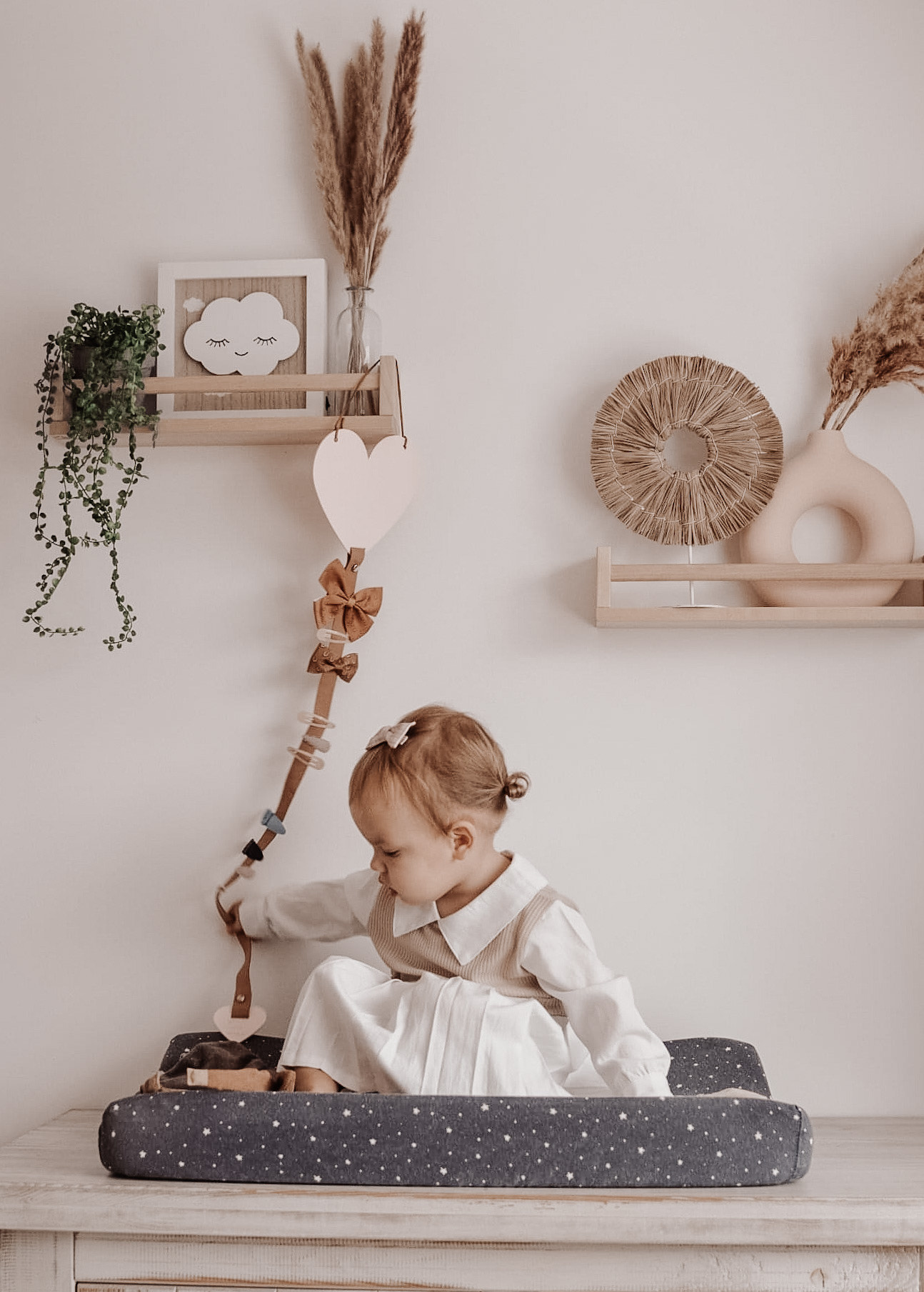 Every month we take you into the life of an influencer for a day. This time it is Kikki's turn.
Introduce yourself..
Hi! I'm Kikki (@huisjeboompjelize), 27 years old and I live with my chaotic, but fantastic family in Zwaag (North Holland). I've been able to share my life with Mike for almost 12 years and our daughter Lize-Lody has been part of that for 19 months. I work parttime, so I can experience a lot from/with Lize. In addition, Mike also has an extra day off next to the weekend: a daddy day.
Daily routine
Our mornings are always relaxed. After breakfast, we walk to the park with our dog Lira. Then we go somewhere to eat or we have lunch at home with an egg. Lize sleeps approximately from 0:30 PM to 2:00 PM. Then she gets up full of energy and we usually go to the petting zoo behind our house, somewhere for coffee, we get visitors, go to the store or have another outing. Now that the weather is nice, a swimming pool is also a real favorite! The day always flies by so soon I'm cooking, we eat together and Lize finishes her day in a nice warm bath. Around 7:00 PM she left for dreamland.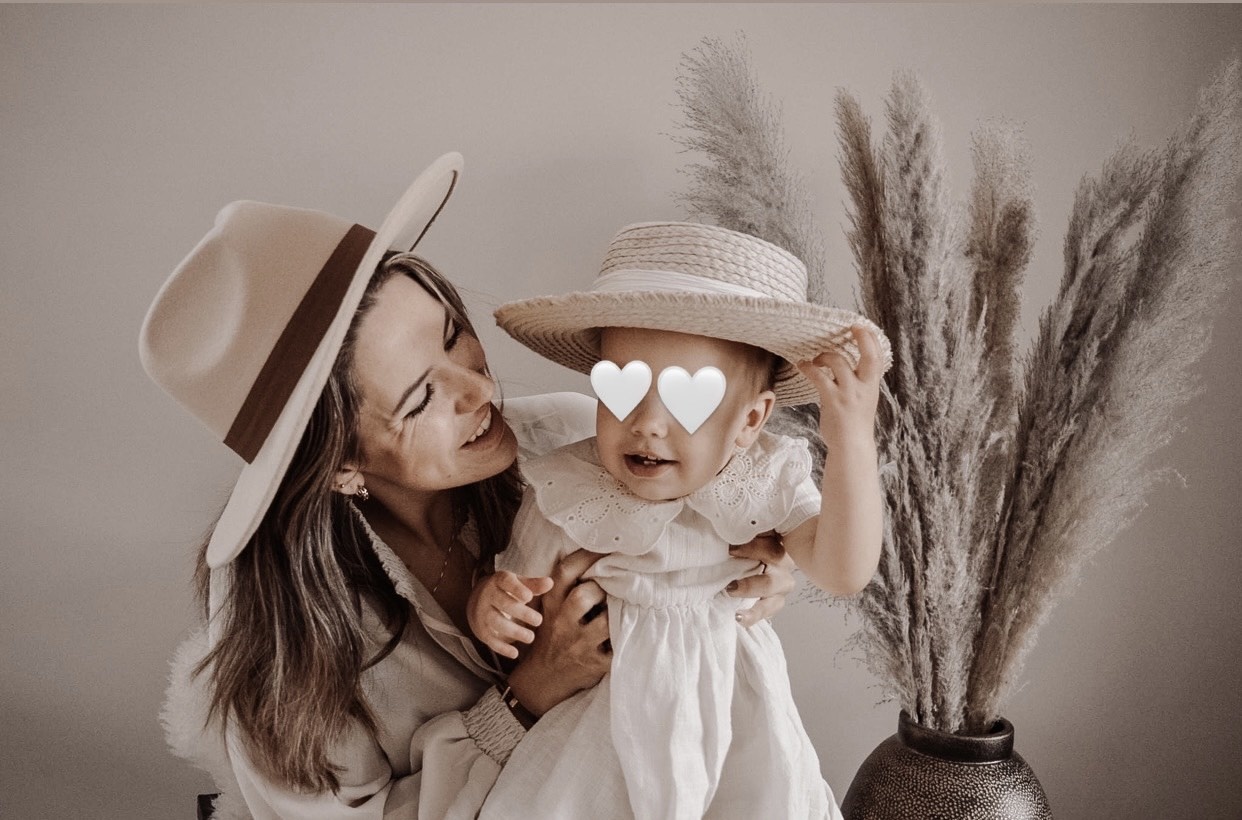 Hair routine
Every morning and afternoon after Lize wakes up, I put a little hair lotion in her hair. Then I brush it well. Not because it tangles, but mainly because her curls otherwise jump in all directions.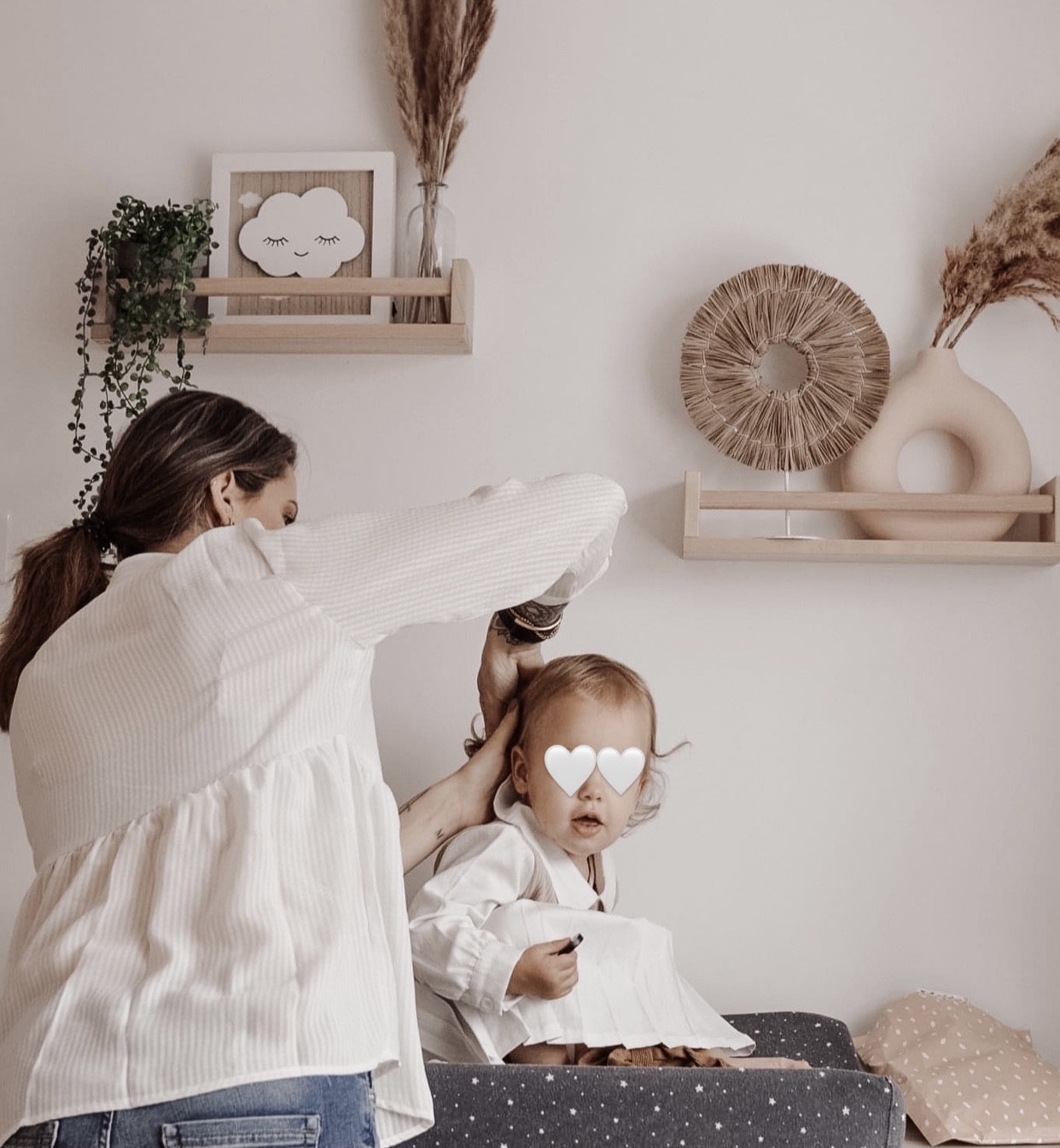 Favorite hair accessories
I almost always use one or two hair clips in addition to two hair ties to hold her curls together and create two pigtails. The lighter, soft or brownish colors look best on Lize. The hair clips of fabric from Your Little Miss are my favorite and extra favorite in the color vanilla. When I go for one ponytail on top of her head, a hair clip with a bow is the best and the neutral rainbow bow is my favorite! We had to wait a long time for Lize to get hair, but now that it's here I'm also a big fan of the diadem with rib fabric!
Good quality and wide range
The quality of the hair accessories is very good and I recommend them to everyone! The range is so large, so you can always find your taste.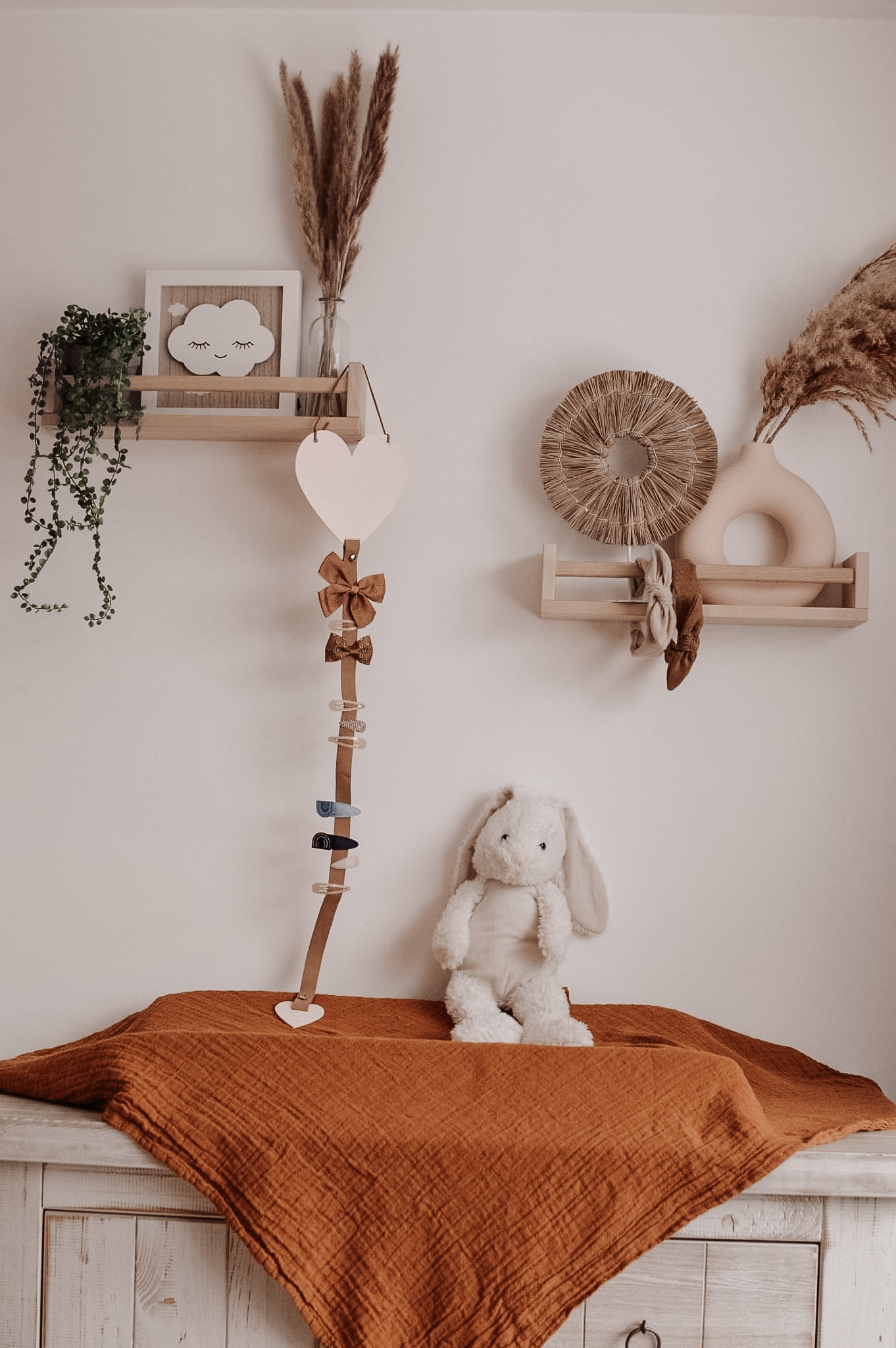 Love,
Kikki
Instagram: @huisjeboompjelize