Posted on
By Judith Keijsers
Posted in blogger, daily life, fashion, girls, hair, hair accessories, influencer, kids, lifestyle, little girl, mommy, routine, spotted influencer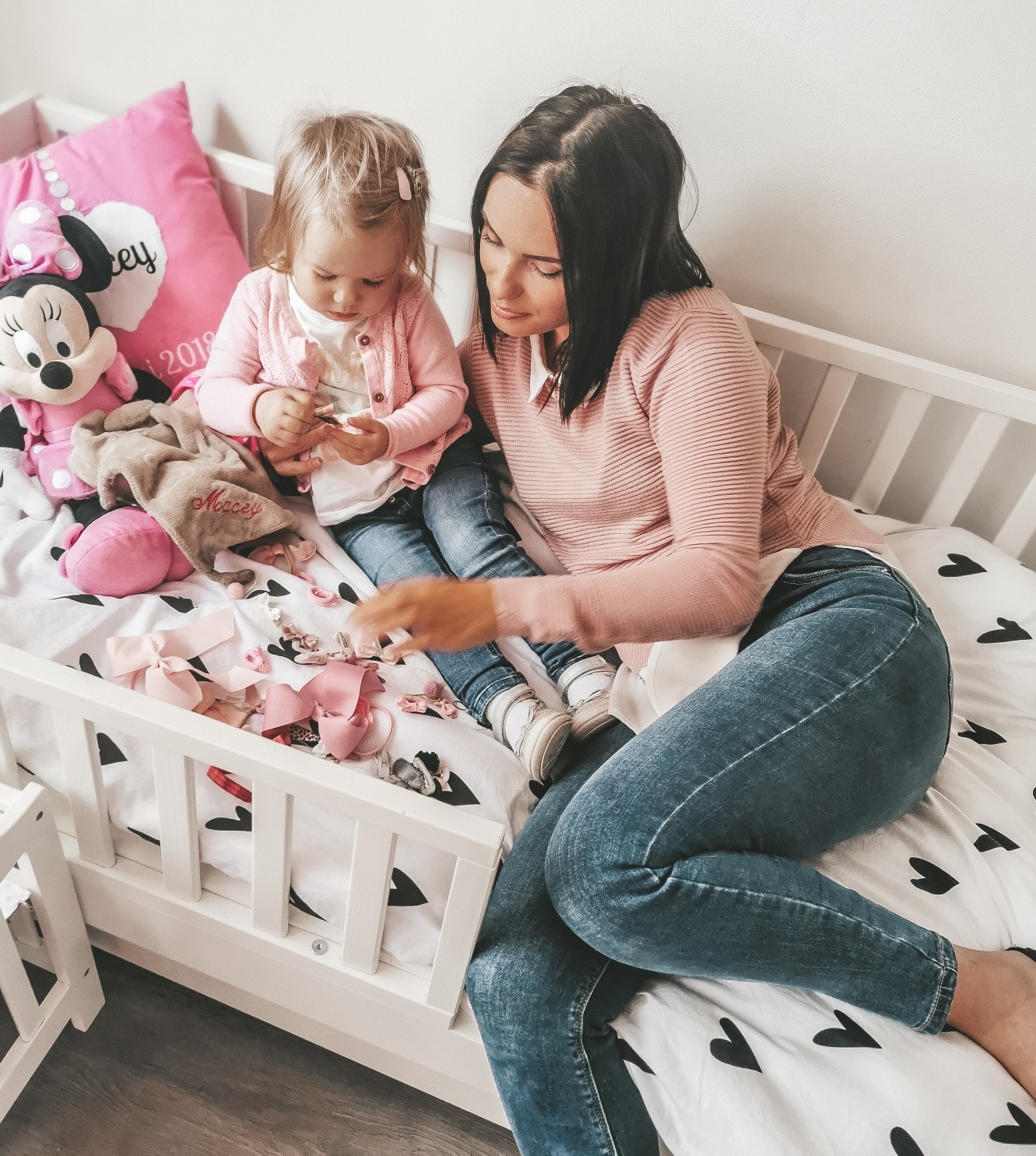 Every month we take you into the life of an influencer for a day. This time it is Judith's turn.
Let me introduce myself briefly. My name is Judith (aka @ judith.keijsers) and I am the mother of two very sweet children: daughter Macey of 2 years old and son Noah of 4 months. In daily life I am a blogger and it will not surprise you that I love to write. I enjoy inspiring and helping others.
Our daily life
First of all, we are blessed with two very well-sleeping children. They wake up every morning between 8:00 AM and 8:30 AM (on a good day, hey). I usually make sure that I refresh myself a bit first and very importantly: eat something, because with two kids it sometimes gets worse. Then I get Macey out of bed and make sure I wash and dress her. In the meantime, we choose which hair accessories to put on today. Super handy, because I have put all her hair accessories together in a basket.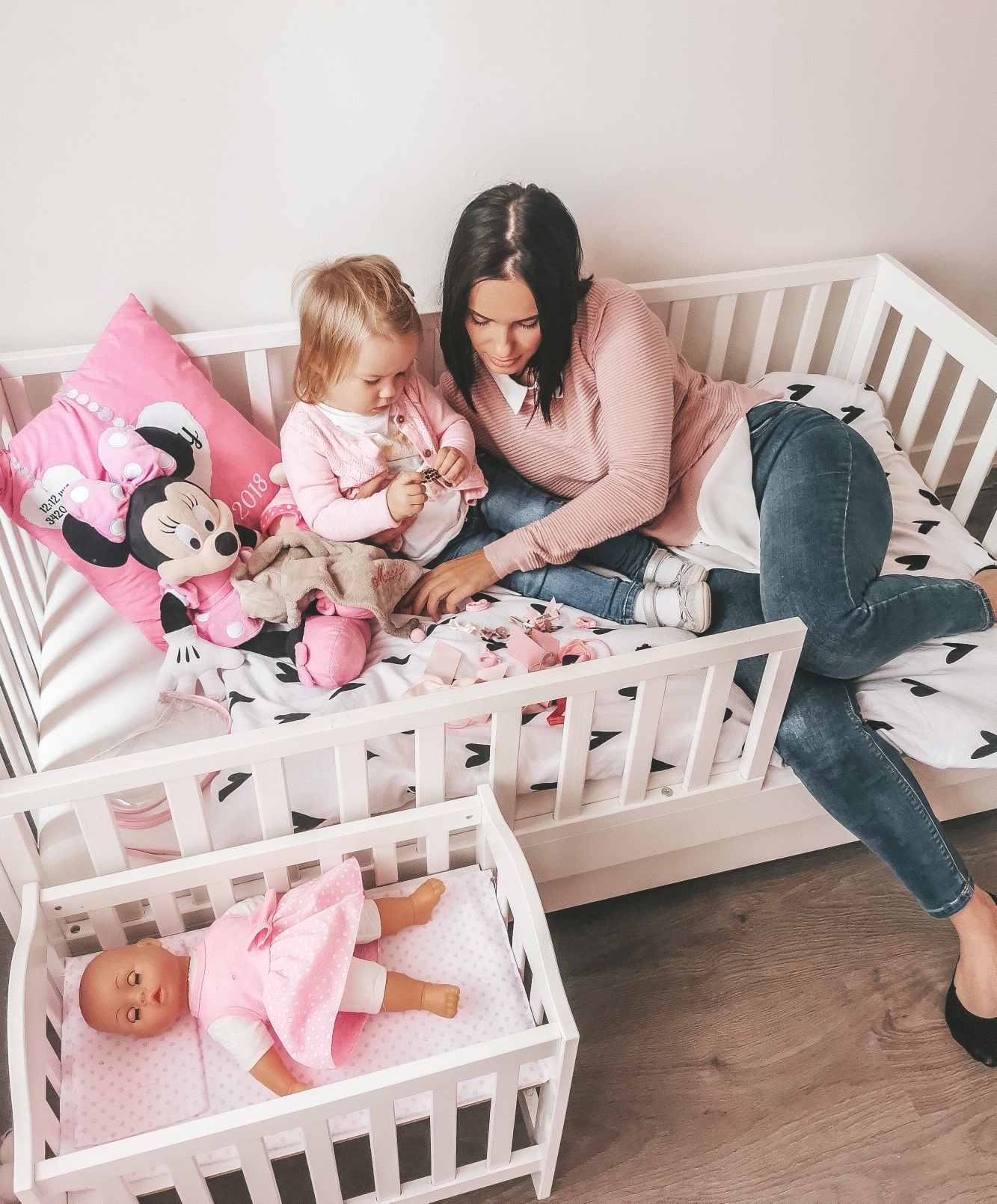 Routine
Then it is Noah's turn. I'll wash him, dress him and give him the bottle. Thereafter it's time for a sandwich for Macey and then we are ready to start the day. One day we stay at home and the next day we will do something fun in the morning or afternoon. This is what our average day looks like.
My favorite hair accessories
I have a lot of favorite hair accessories from Your Little Miss and I can hardly choose. Macey has very fine hair, so I like the little hair clips best to put in. My favorite must be the pompom elastics: soooo cute! I also really like the hair bows with elastic. I have them in a light pink and dark pink color. I can't wait to put them on Macey's when she has longer hair! 
Hairdo Macey
For Macey's perfect haircut, I always spray water into her hair and comb it well. Sometimes I also use hair gel, so that it smells good and the hair accessories stay in place. We really enjoy using Your Little Miss hair accessories every day. They stay beautiful and do not break. I think that is very important, because of course you want to enjoy it for a long time! We, at Your Little Miss, think all Macey hair accessories look really beautiful! What do you think?