Posted on
By Hilke Zuithof
Posted in blogger, daily routine, fashion, favorites, hair accessories, hairstyle, influencer, kids, little girl, mom, mom life, mommy influencer, mother, photography, spotted influencer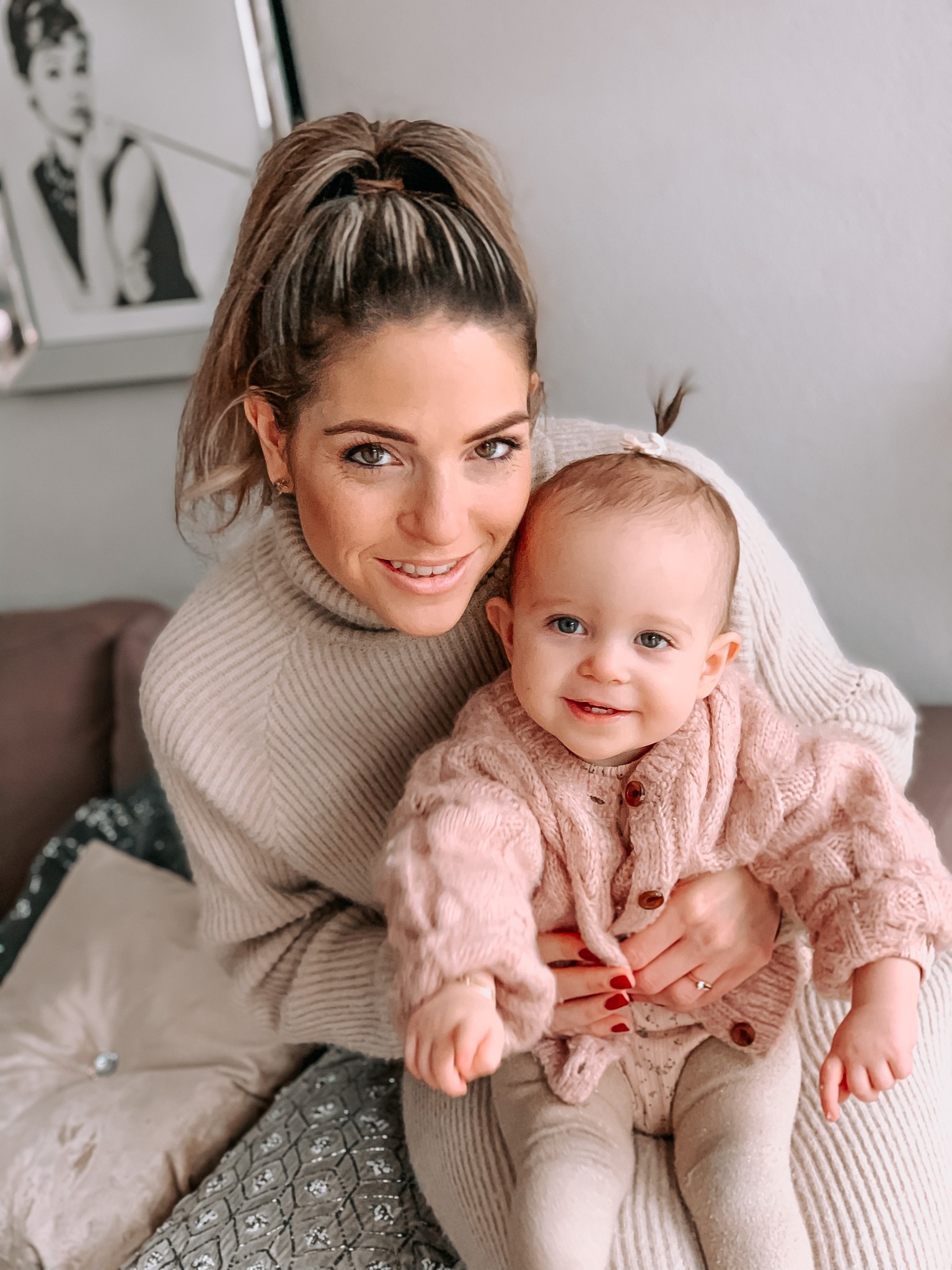 Every month we take you into the life of an influencer for a day. This time it is Hilke's turn.
Introduce yourself..
Hi! My name is Hilke (@hilke_byhilke), I'm 27 years old, entrepreneur, influencer and mother of a daughter: Candice Khloé (1 year). Haarspeldjes.com asked me to write a blog and to give you a "peek into our life". My life has changed a lot since the arrival of our daughter Candice. My life previously consisted mainly of entrepreneurship and a lot of work, but also a lot of fun. Full-time care for our little girl has now been added. My life turned upside down, but what a joy this is! Being a mother is the most beautiful thing that happened to me.
Morning ritual
In the morning I take care of our daughter first. The well-known morning ritual: washing, putting on clothes and of course not forgetting to tidy up her hair. We then have breakfast with our family. Candice regularly goes to our store or I take her to grandpa and grandma. For now we are not making use of childcare, because together we can arrange our working hours flexibly. For Candice we always take a lot of toys to the store and she has a separate play area. On the days when she goes to grandpa and grandma, the highlight of the day is to pick her up!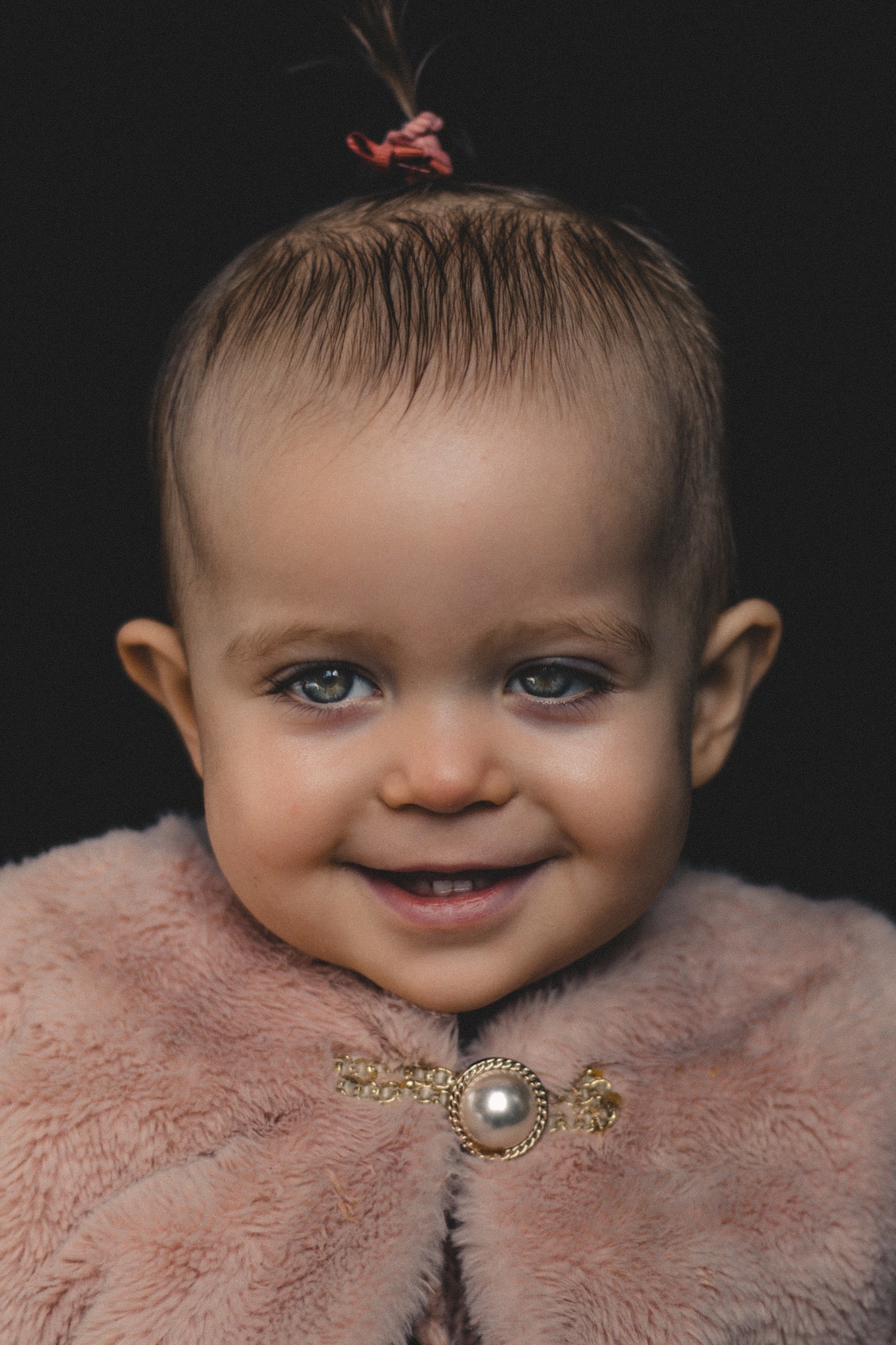 Work, work, work
On my working days, I spend a lot of time purchasing clothing collections, but also advising customers in the store, packing packages and managing social media accounts. My work is very varied and that makes it so much fun! We also regularly travel to Italy, Turkey and France for a few days for our work to purchase our collections. These are the best trips of our work, but at the same time as a mother also the most difficult.

Spare time
In our spare time we enjoy our family to the fullest and we find it very important to do fun things.
Favorite hair accessory
Our daughter Candice is now 15 months old and her hair is finally starting to grow. This took a while, but hopefully she will get a lot of hair soon! Candice has just enough hair for a ponytail and my favorite hair accessory from Your Little Miss are the sets with 4 small rubber bands. They are nice and soft on the hair, small and very stretchy.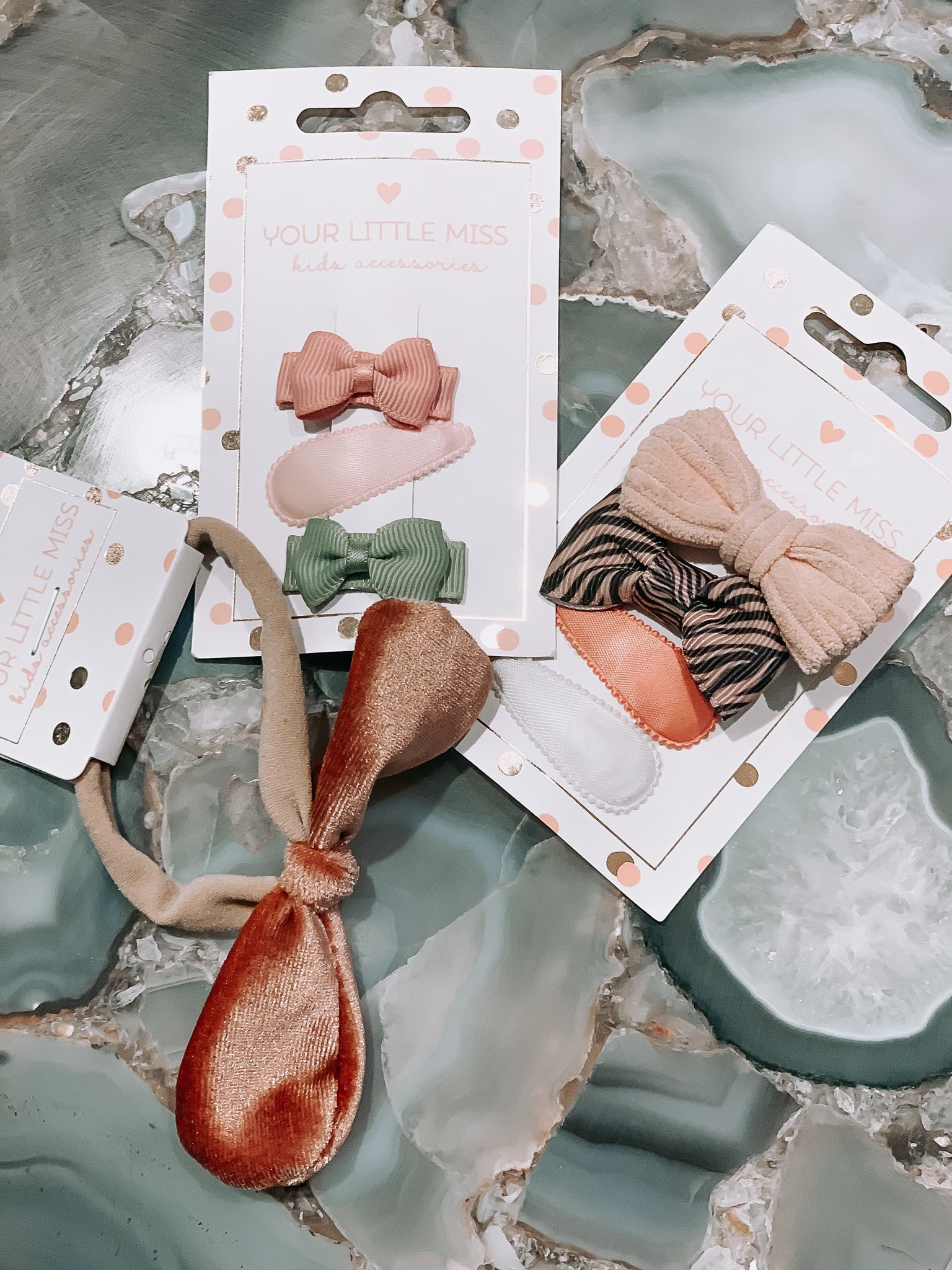 Matchy, matchy
I really enjoy making a ponytail at Candice and putting in a little hair clip. My partner Don is a real girl daddy and never leaves the house without doing our daughter's hair. Don also thinks it is important to have a good stock of hair clips at home. The hair accessories from Your Little Miss stay in place and are available in many colors and prints. I always find matching hair accessories with her clothing sets and they stay super well in her baby hairs.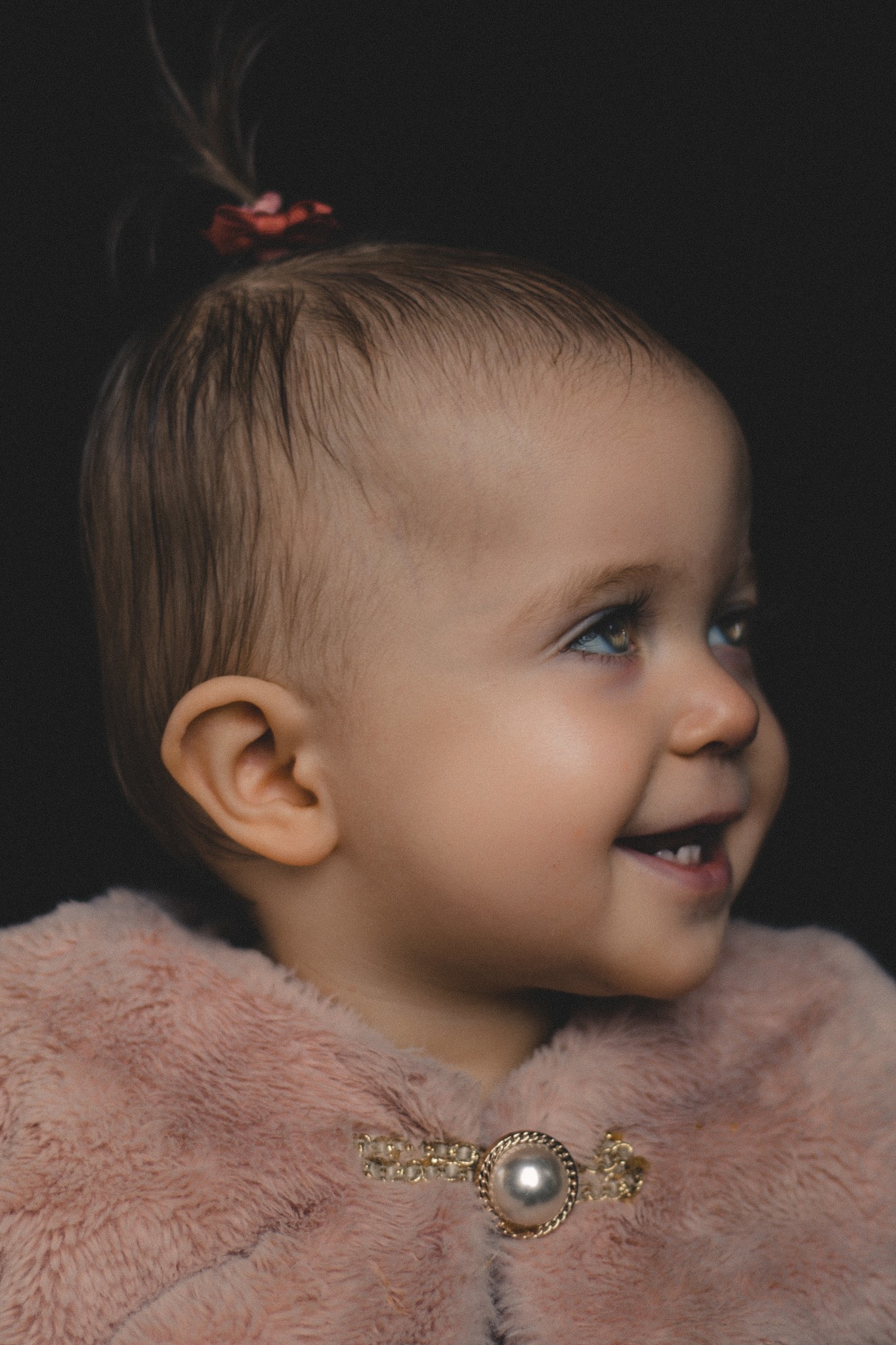 Lots of love,
Hilke
Instagram: @hilke_byhilke