Posted on
By Daniëlle Koning
Posted in blogger, daily routine, fashion, favorites, hair accessories, hairstyle, influencer, kids, little girl, mom life, mommy influencer, spotted influencer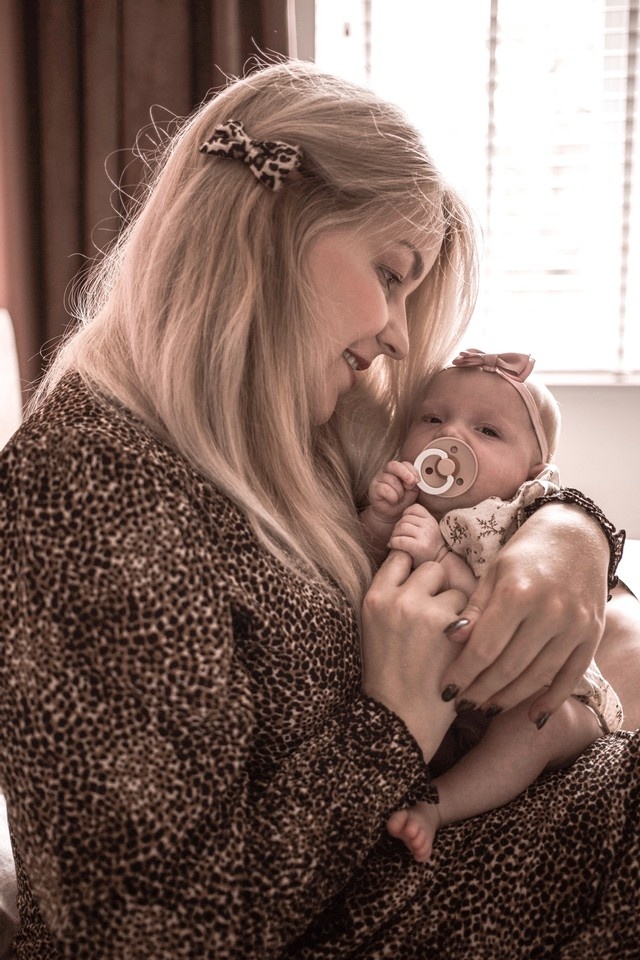 Every month we take you into the life of an influencer for a day. This time it is Daniëlle's turn.
Introduce yourself..
Hi! I'm Daniëlle (familiekoning), 32 years and proud mommy of three kids! Who would have thought that? Three kids! In the past I always envisioned myself walking around with two children. Six years ago our beautiful son Damiën was born. Our world was turned upside down! Suddenly you are a mom and everything is new and uncertain! Soon I wanted a second child to complete the family and two years later our son Jax was born. It didn't feel complete yet. Maybe I just found it hard that I would never be a mother of a daughter. We went for it! And during the 18 week ultrasound my dream came true! We got a daughter! Wow! Hair bows, hair bands and lots of pink! Zoë was born May 7 this year and now our family feels complete! I currently work in the beauty industry three days a week and have enjoyed doing so for almost 12 years. In addition, I'm an entrepreneur and I'm busy with my clothing line.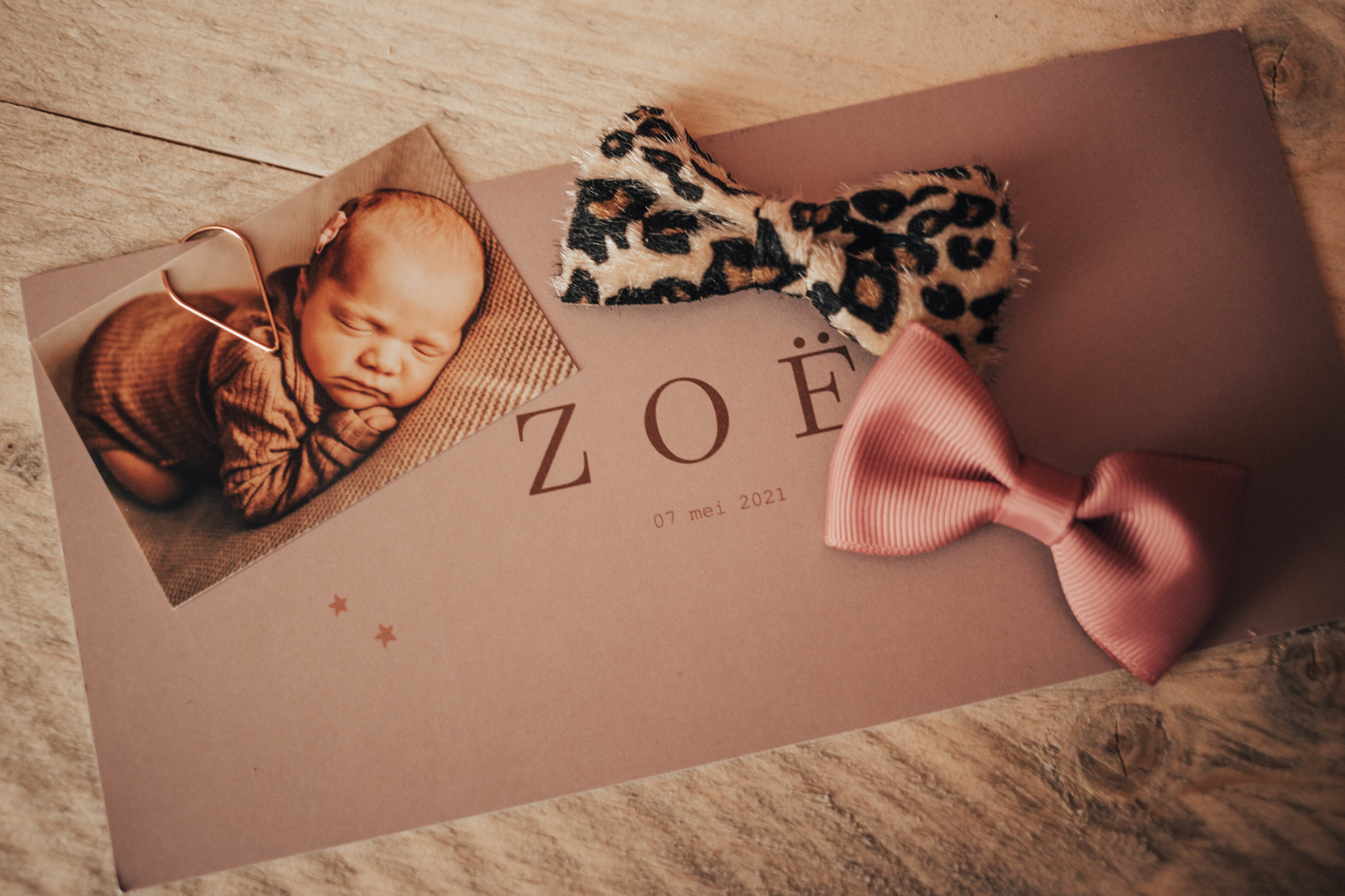 Daily routine
Our mornings start rather hectic with a family of five. My partner takes care of the lunch boxes, the fruit and makes sure everything is ready in the house before he takes the boys to school. First I bottle-feed our daughter and then I pick out the clothes for the boys. Then I come downstairs and get some lovely morning hugs and kisses from my little men. I dress them and style their hair. It's 8:10 AM and time to leave for school! Now on my maternity leave I have all the time with Zoë and we often go out for a walk together! At 2:00 PM I pick up the boys again and honestly? Time flies in the morning. After I pick up the boys from school, we have a drink and a game. Then we end the day with a delicious meal and I shower them before they go to sleep. In the evening we put our legs up and we have time for each other!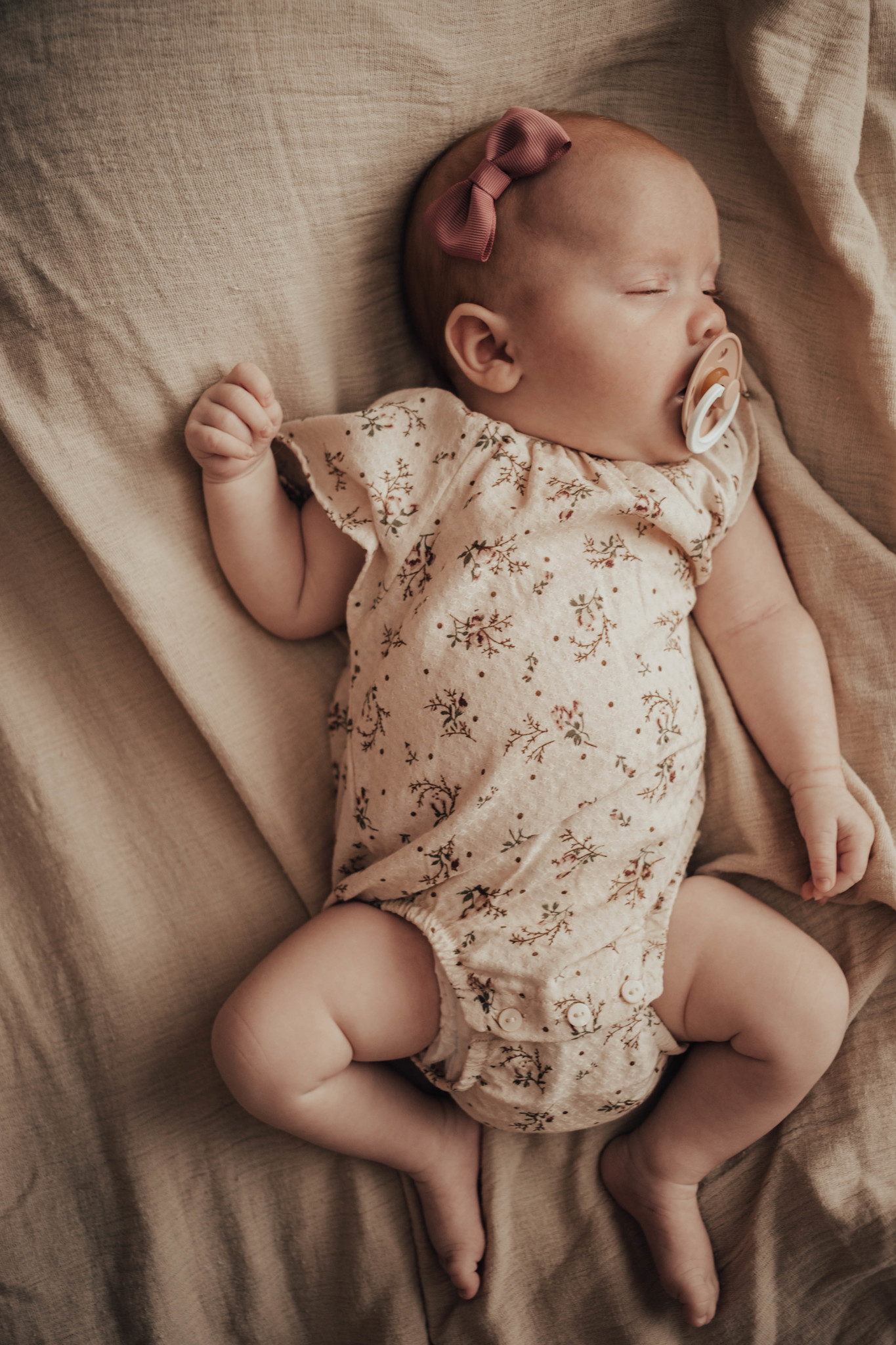 Favorite hair accessory
My favorite hair accessories at the moment are really the velvet hair bands. They stay in place on Zoë's little head. I can't wait until she has some more hair and I can use the hair clips. It will look great on her. A world opens up for me now that I've given birth to a daughter!
Matchy, matchy
We ourselves love beautiful old pink shades to match with Zoë. These colors also suit her best. We really match the hair bands with the outfit she is wearing at that moment. Hair accessories from Your Little Miss should certainly not be missing in Zoë's wardrobe. It is full of it and every day we have a new choice of hair accessories to match her outfit!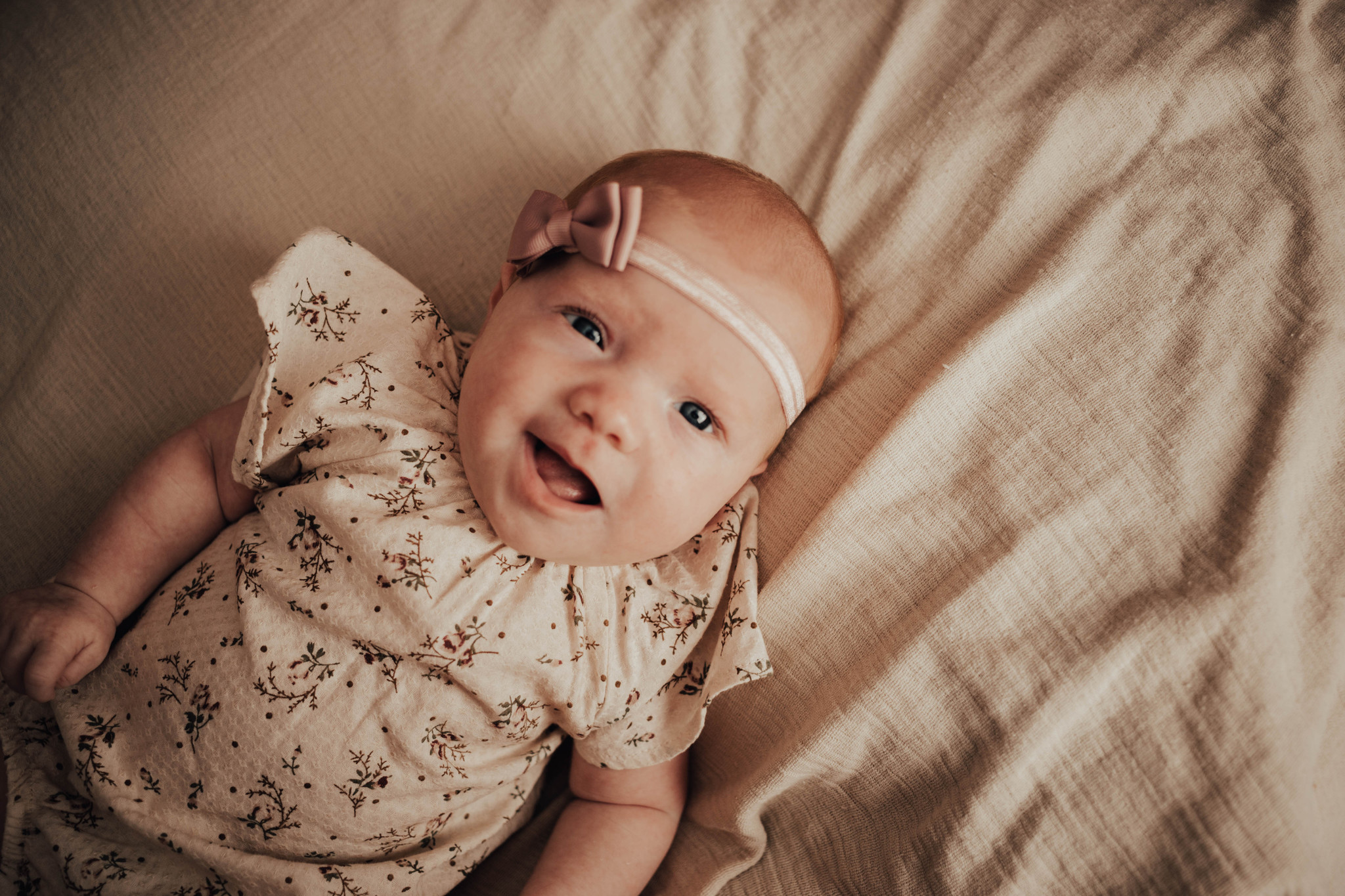 Lots of love,
Daniëlle
Instagram: @familiekoning